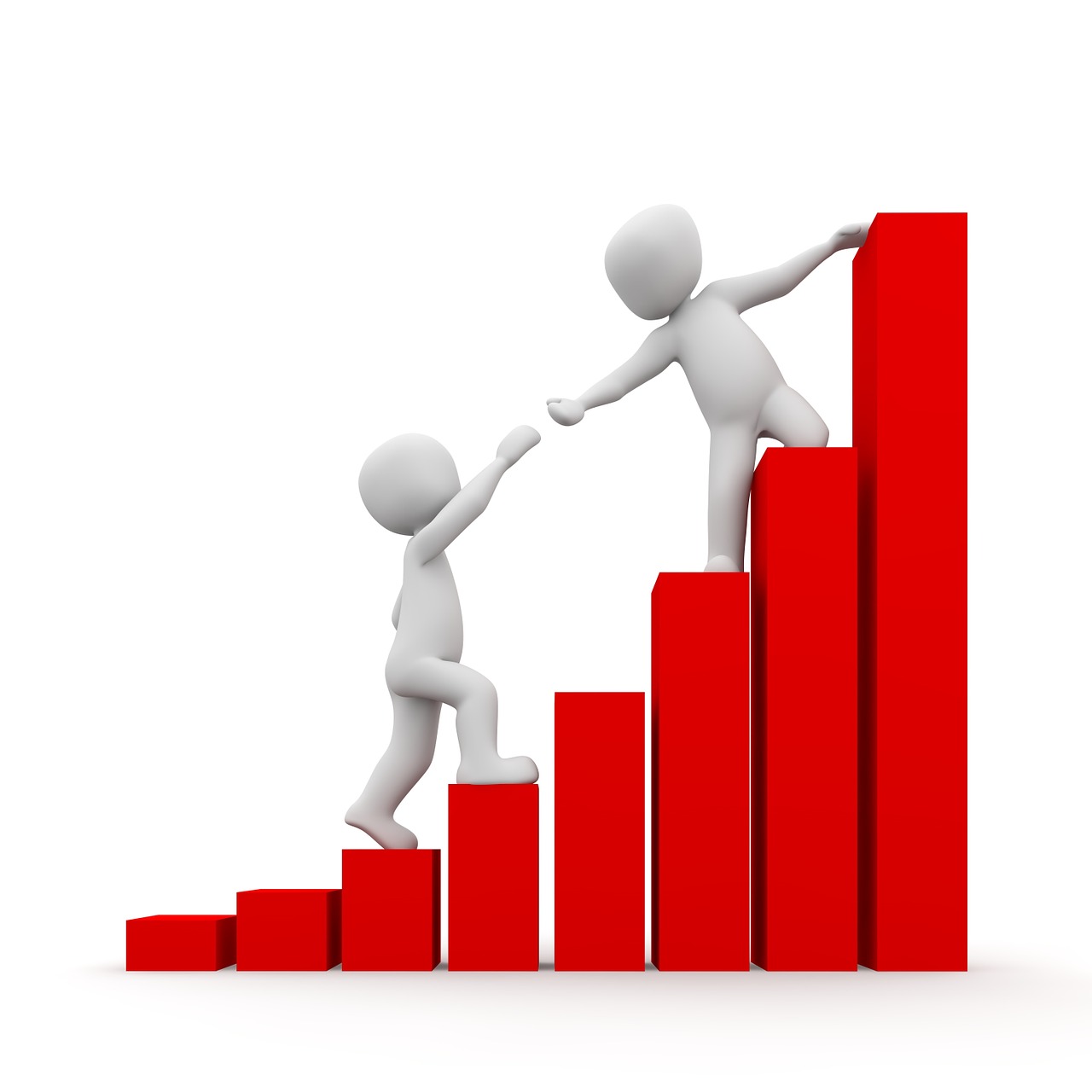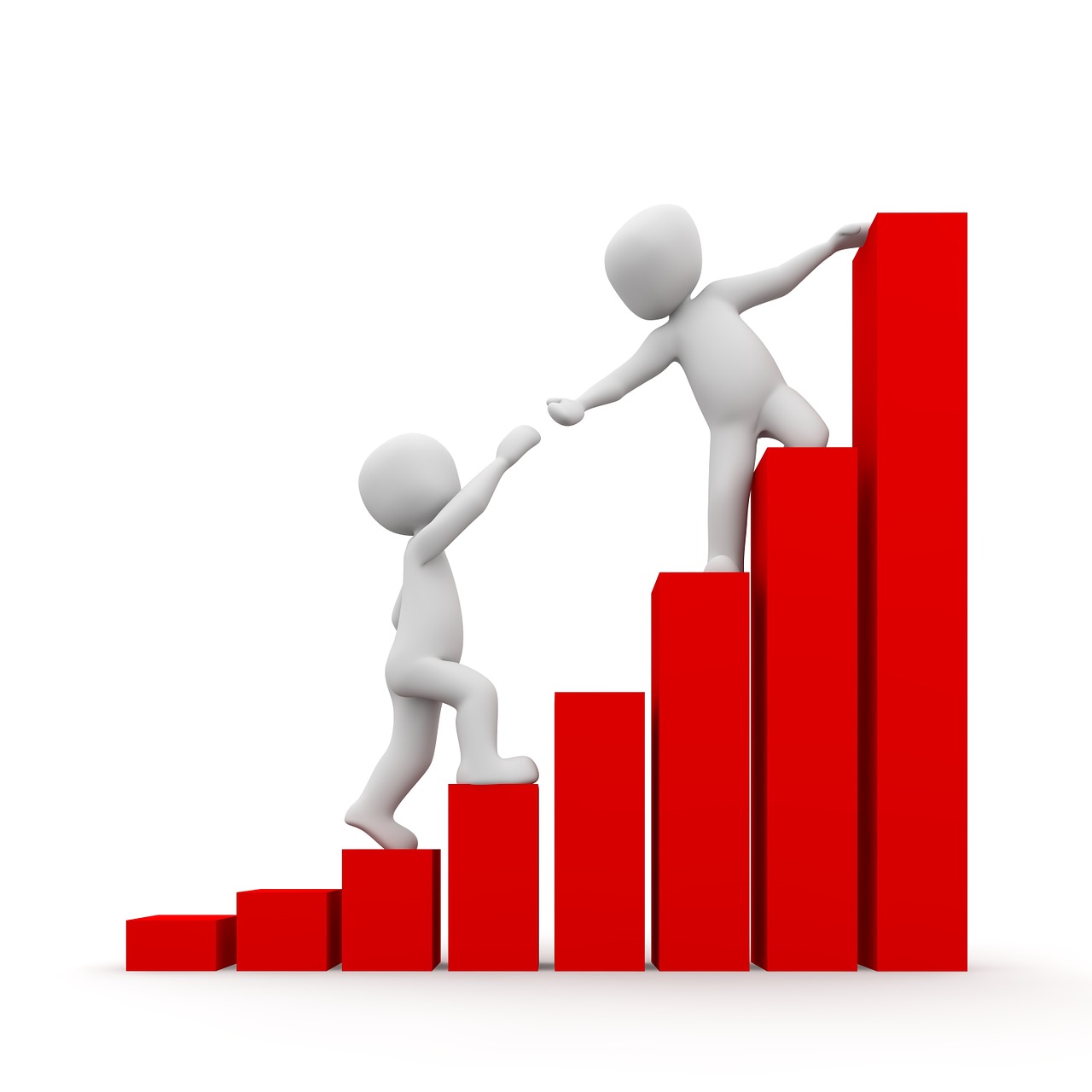 Commodity derivative transactions involve trading in futures or options contracts of physical commodities that are listed on the recognised commodity exchanges. Commodity exchanges and commodity derivatives trading have been in existence for decades. They help efficient price discovery and provide a hedging tool to farmers, traders and consuming industries. They also provide the basis for settlement of physical contracts as well as a robust mechanism for physical delivery of commodities, if required.
Commodity contracts are similar to equity contracts with fixed expiry dates, standardisation of quality specifications and risk management parameters. There can be some minor changes in contracts of the same commodity. For example, there is 1 kg gold contract and gold mini contract (100gm) on MCX. Both buyers and sellers of the futures contract are required to pay an initial margin, normally between 3-6% of contract value, for trading and also settle price fluctuations on a day-to-day basis.
In India, as commodity contracts are available for up-to six months, the seller can benchmark the price of their physical stock against the futures price and reap benefits. At the same time, buyers of these commodities, can also lock in their prices for the forward months and thus, insulate themselves from any increase in the prices closer to their actual consumption of the material. The price of a commodity on the exchange is thus determined on the basis of various fundamental factors like demand and supply, production-consumption, weather, geopolitical conditions (largely for commodities such as crude oil, gold), economic factors, currency fluctuation, government policies such as export and import duties etc.
Who can trade in futures?
Individuals, high net worth individuals (HNIs), Corporate, Hedgers, processors and other people related to physical markets can trade in commodities. Internationally, the classification of clients is on the basis of commercials (who are hedging customer) and non-commercials who are speculative – trading type of clients.
What is being traded and where?
Commodities that are being traded in Indian markets can be broadly categorised as agriculture and non-agriculture commodities. Agriculture commodities includes Spices like  jeera, turmeric, cardamom, pepper, Oil and oil seeds like soybean, rape mustard seeds, crude palm oil etc, Pulses, Cereals, Guarseed, Sugar, Cotton etc. Non-agriculture commodities includes precious metals, base metals, energy complex.
Currently, there are three major national level commodity exchanges offering trading in commodity derivatives. They are Multi Commodity Exchange of India (MCX), National Commodities and Derivatives Exchange (NCDEX) and National Multi Commodity Exchange of India (NMCE). There are many regional exchanges are also facilitate trading in commodity futures.
Posted: March 2018