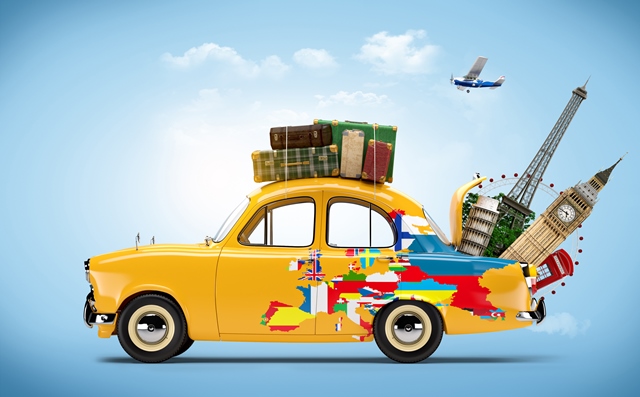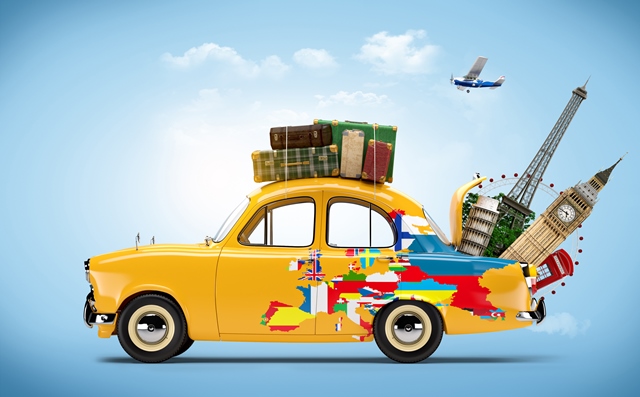 Holidays are sacred to a lot of us and for me, they are a way to reflect, reset and embrace the newness of life on its other side. I set aside an adequate chunk of my finances in order to have a fulfilling experience. If you're looking forward to visiting a picture perfect vista this year just like I am, this piece will guide you to plan a trip that's both – memorable and financially effective.
The first thing I'd recommend is you set up a Travel Fund. I use systematic investment plan or SIP to remain disciplined in setting funds aside every month. SIPs allow you to invest a small amount periodically, as convenient to you, into a selected mutual fund and the compounded income pool can be used to fund your travel. For more on SIPs and its returns click here.
Once you've picked the length of the break and place of your choice, it's time to now fit it into your budget. The best way to do that is to Hunt for Deals. With the competition in the travel industry more than ever right now, you are the King. Most booking portals provide substantial deals on flights and hotels between July and October every year. Also, booking atleast 4 months prior to the travel date will save you a handsome sum. A small note of caution here – weekend prices are 20-25% more than weekday prices throughout the year.
Now that your tickets are booked and you are set to go – Leave your Credit Cards at home. You incur a 1-4% additional fee every time you carry out an overseas cash transaction. You will also be charged the standard cash withdrawal rate and an international cash withdrawal fee. Even if you are disciplined, there are chances you will succumb to these nightmarish charges if you are carrying the card with you. For your cash at hand, Exchange Currency from home country before you travel. Foreign exchange currency conversion rates and conversion fees overseas are hefty and not advisable.
As soon as you arrive at your destination, draw up a list of your #mustvisits and Identify your Commute Options. Places with well-connected public transport offer day passes that prove to be easy on the pocket. Most of these passes have you covered for both local trains and buses making your commute extremely convenient.
Lastly, just as you would avoid credit card hangovers, Avoid Retail Therapy. We are a globally connected world now and with access to the internet you can shop online from anywhere across the globe and at times at a steal. So yes, keep off the shopping malls but don't forget to gift yourself a memento as a token to your splendid holiday you will cherish for life.
Kick start the planning process for your trip of 2018 now! Choose your destination, save up for the trip and keep in mind these tricks of being a smart traveler.
Anantya N