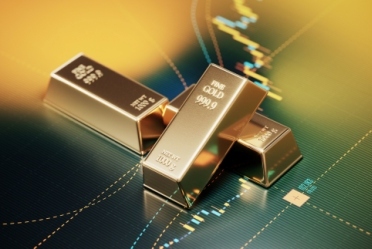 Buying gold on Akshaya Tritiya is considered auspicious as it is believed to bring prosperity and good luck. People buy gold in the form of coins to jewellery to digital gold.
As gold is often seen as a hedge against inflation, the precious metal has for ages served as an effective tool to protect the value of money against inflation or sudden uncertainties in the financial markets. And today as the markets are dealing with too many headwinds like the Russia-Ukraine standoff, rising fuel prices and inflation it would be prudent to strengthen your portfolio with investments in gold. You can now invest in gold in various forms which include physical gold, exchange-traded funds (ETFs), and Sovereign Gold Bonds (SGBs)?
To help you make the right choice of investing in gold, we present below the various options and their benefits. So go ahead and make the right choice and may your investments give you excellent returns.