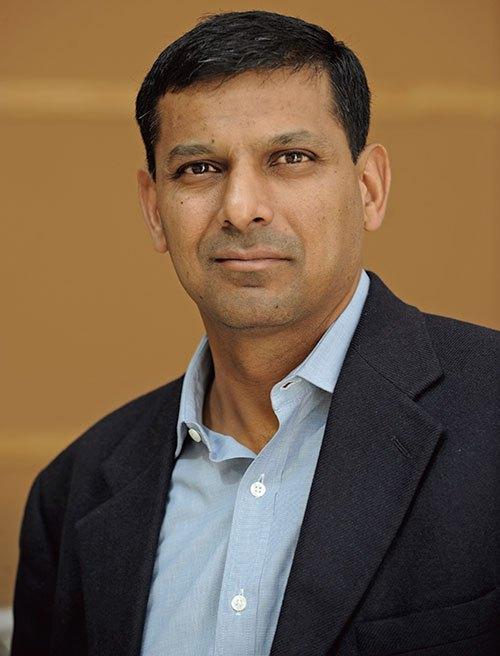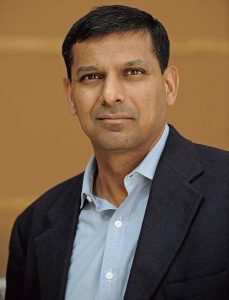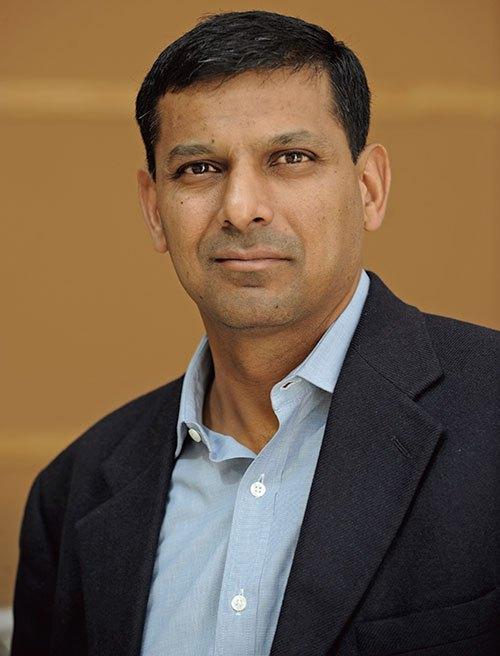 Raghuram Rajan is an academician and an Indian economist who served the position of the Governor of Reserve Bank of India from 2013 to 2016.
Born on February 3, 1963, Raghuram Govind Rajan hails from Bhopal City of Madhya Pradesh. He graduated from Indian Institute of Technology, Delhi, in 1985. Then, in 1987, Raghuram went on to pursue MBA from Indian Institute of Management, Ahmedabad. He completed his post graduation by earning a Gold Medal for winning distinction. In his PhD at MIT Sloan School of Management, he produced a thesis on 'Essays on Banking' with three essays on nature of the relationship between a firm or a country and its creditor banks.
He started his career as an academician at Booth School of Business which is affiliated with the University of Chicago. His proficiency in economics took him to International Monetary Fund as Economic Counsellor and Director of Research during 2003 – 2006. He was the first non-westerner and the youngest Chief Economist and Director of Research at the IMF. For his outstanding contribution to the world of finance, he was awarded the 'Fischer Black Prize' in 2003 by The American Finance Association. One of the greatest contributions he has made in the field of economics was the prediction of US economic crisis of 2008. He had published a paper named 'Has Financial Development Made the World Riskier?' on 2005 which incorporated his analysis of the global economies. Initially, he faced a lot of criticism on his analysis but was later commended for predicting the downturn of global markets.
It was his straightforward and practical approach that took him the position of 23rd RBI Governor. From the very first day he took over the position, he has been concentrating on the measures to modernize and liberalize the Indian banking system. In his 3 year tenure, he controlled the currency volatility and brought back the plummeting currency value by cutting down the inflation rates to 6 per cent from the double-digit levels. He also served as the Vice Chairman of the Bank of International Settlements.
According to a recent report by UK-based Financial Times, Raghuram Rajan is one of the possible contenders for the post of next Governor at the Bank of England after Mark Carney. But Raghuram refuted the reports and said that he's very happy with his current job as the Professor of Finance with the University of Chicago.
Posted: June 2018