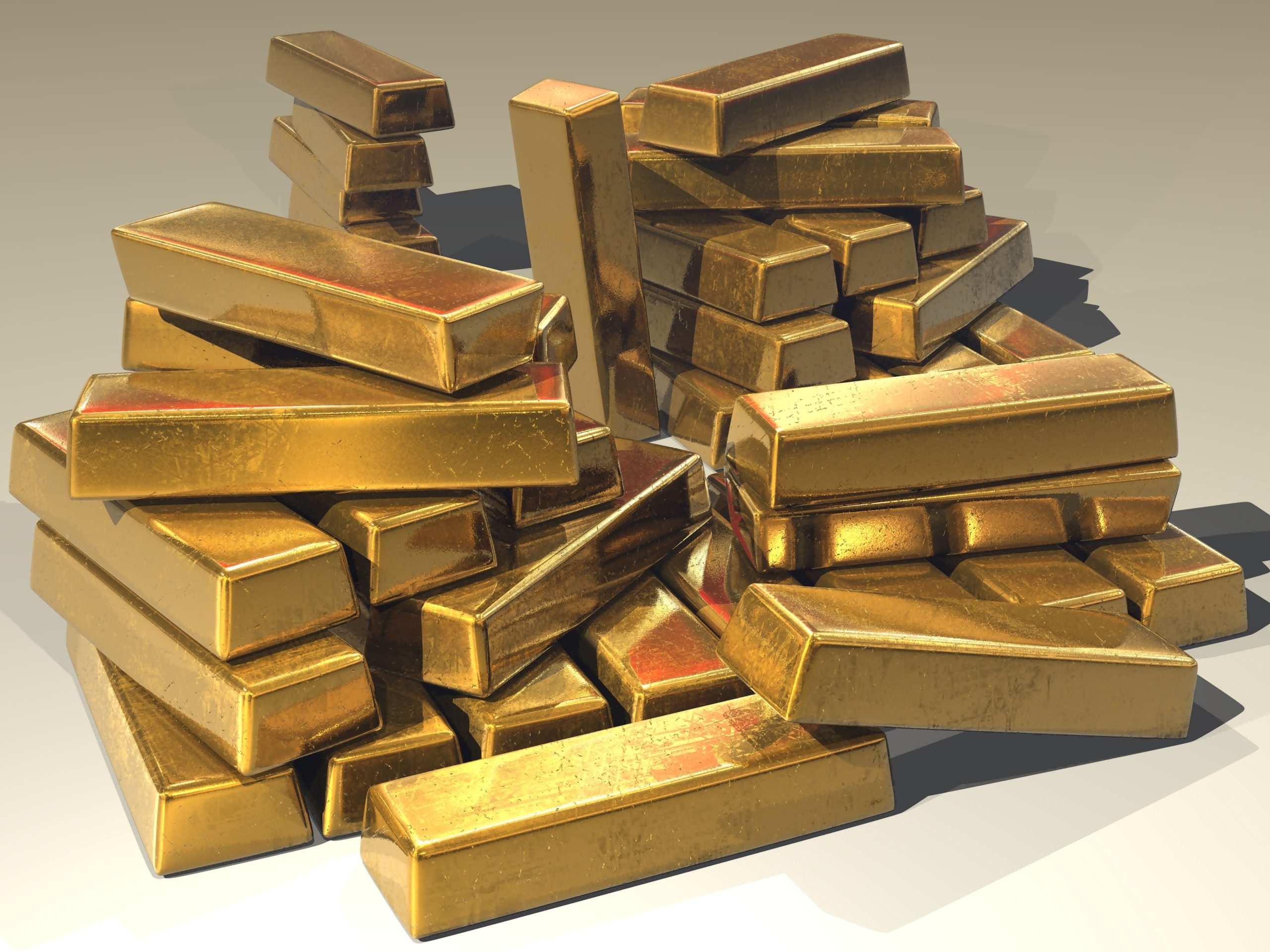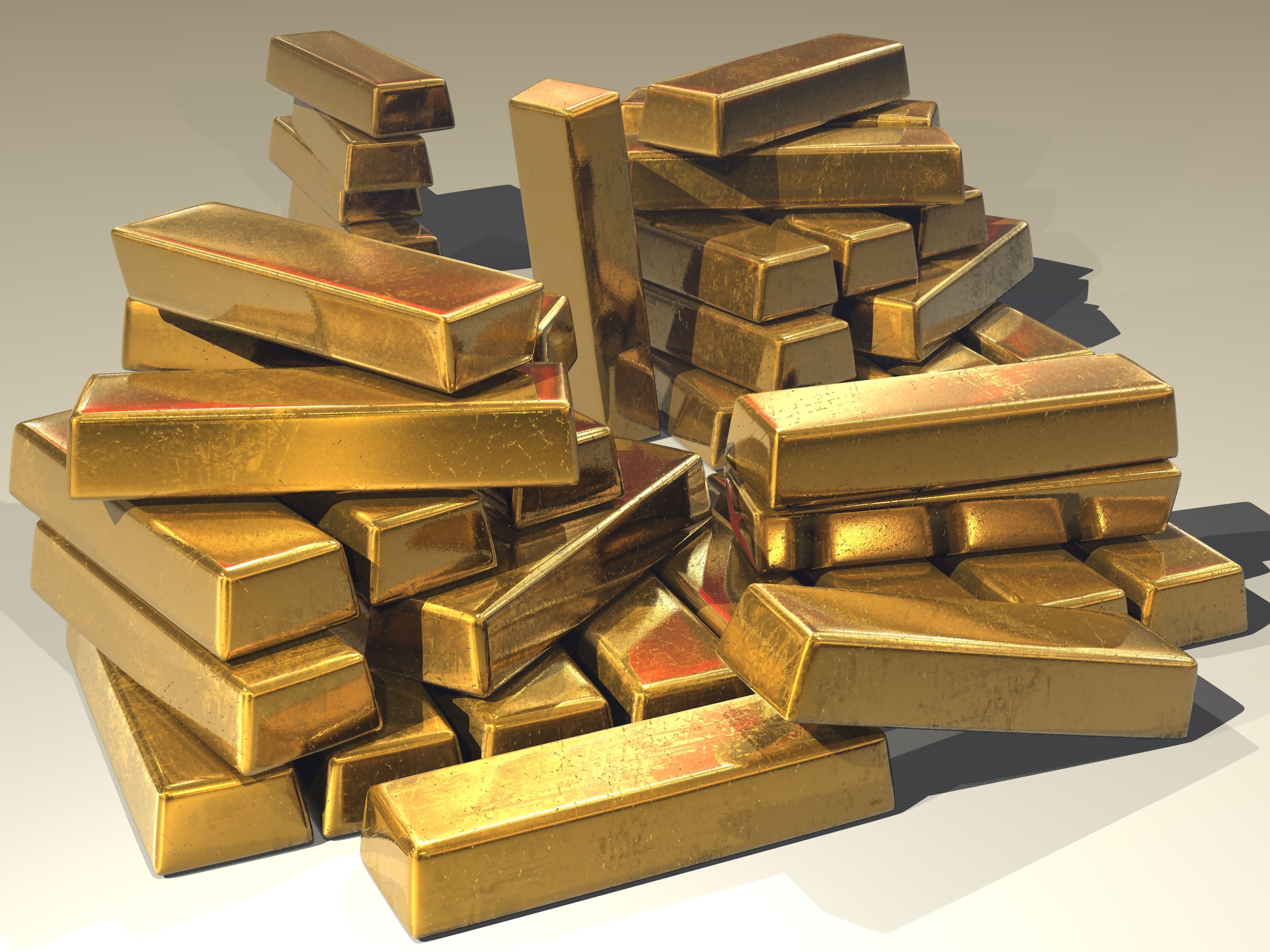 The government has implemented many schemes to bring about structural changes in gold industry, to utilise our enormous gold reserves in a productive way. Schemes like gold monetisation, sovereign gold bonds and issuing Indian gold coins were such earlier initiatives but failed to grasp investor attention. Therefore, the Government of India announced its plan to formulate a comprehensive policy on gold which includes setting up of gold spot exchanges.
Permitting commodity exchanges to participate in spot trading is likely to transform the entire industry. Synchronising spot and derivative market will aid market participants to hedge their risk associated with commodity transactions.
Since India is the second largest consumer for gold and it is the second top imported item into the country after crude oil. Indians give substantial role for gold in their wealth portfolio and people fascination towards the yellow metal is centuries old.
Worries over transparency in pricing and price distortion across the value chain due to less regulated trading environment raising the need of reforming the entire gold ecosystem in the country. Though gold rates published in most newspapers and jewellery association's website, gold rates are mostly different from jeweller to jeweller. This is due to the presence of large number of local markets and lack of standard invoicing system. Lack of quality assurance and absence of regulated spot market, Indian gold has a trivial role in the global market as well.
Gold pricing in India is factored by two factors. That is the quality of gold (24 karat, 18 karat etc.) and type of metal used to mix with it. Prices largely respond to domestic demand & supply apart from global factors. Standardising of gold trading throughout the country will bring transparency in pricing and quality.
A gold spot exchange likely to facilitate trade in gold with immediate cash settlement. It can effectively connect all stake holders in the value chain like retailers, wholesalers, importers, exporters, scrap dealers etc., under a single umbrella.
Though the guidelines for spot exchange is yet not finalised, reports say BSE and the Indian Bullion Jewellers Association has teamed up for setting up of spot gold exchange. Multi Commodity Exchange, the largest commodity bourse in the country, is too planning to set up spot exchange on gold. Allowing spot exchanges on metals and energy is also under the radar of our Government.
At the same time, domestic gold prices currently hovering near two year highs due to weak Indian rupee. Local gold traders offering discounts to clients against official prices as higher local prices compared to other overseas market tempered retail purchase. Domestic prices includes ten percent of import duty as well.
Spot gold prices in the international market held in a tight range of $1281-1366 an ounce since the start of the year. Since the start of the year, spot prices surged to a one and a half-year high due to various geopolitical worries but later corrected down. The ongoing bearish undertone in prices was accentuated by a strong dollar and feeble demand from top consumers. The U.S dollar gained momentum after a series of rate hikes by U.S Federal Reserve. Physical demand from India, the second top consumer is expected a decline during this year. As per the latest Reuters poll, gold import to the country will drop by 18 percent in 2018 from a year ago.
This article appeared in Money Control. 
Posted: June 2018