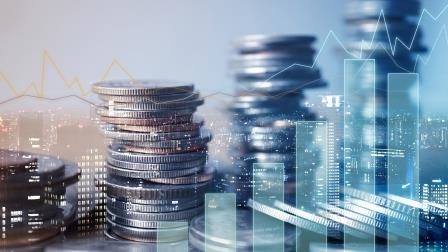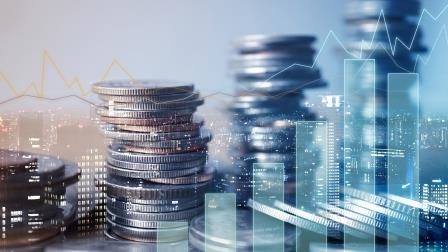 Market this week
This week market traded in a range bound manner due to weak global cues. Escalation of trade tensions between the United States and major economies including China, India and Europe has impacted the global market sentiments. Emerging markets including India were under performing due to FIIs selling.
Investor's sentiments have dampened due to lack of fresh triggers, weakening rupee and domestic political risk. Mid and Small cap continued to under-perform owing to earnings downgrade and premium valuation. Metal stocks were under pressure on concerns rising trade conflict between US & China hitting demand. While NPA worries continues to impact the PSU banks performance.
Week ahead
The domestic consumption story is getting better led by GDP growth and good start to monsoon. OPEC and allies meeting today will be a key event; relaxation in production cuts will provide some relief to Indian markets. Market is likely to volatile ahead of expiry week, while green shoots from eight core industries data and manufacturing PMI will provide support for the market.
Posted: June 2018