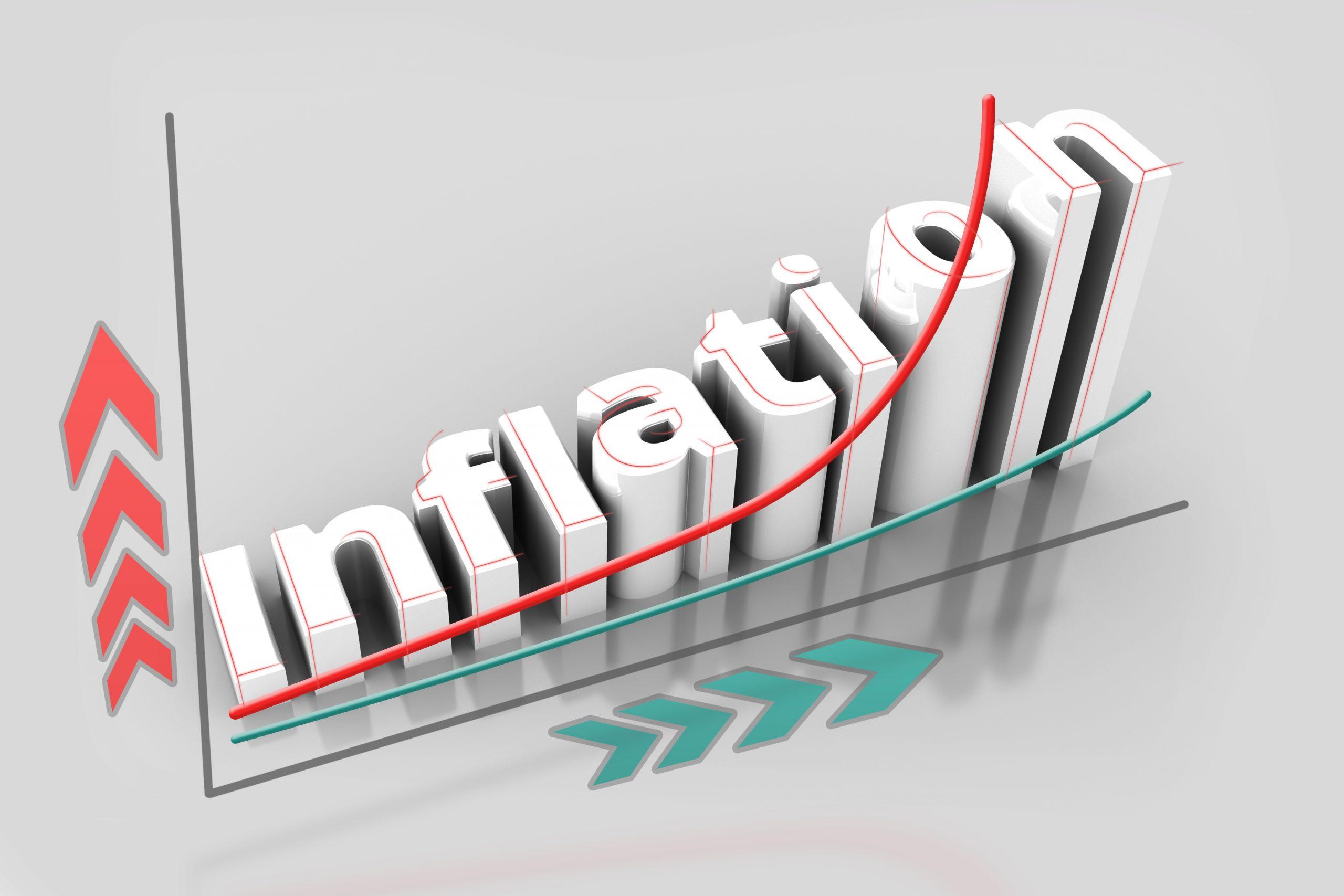 The inflation rate for May'21 came as a surprise. The inflation rate as measured by Consumer Price Index (CPI) registered a growth rate of 6.3 percent YoY, breaching the upper band of 6 percent under the inflation-targeting framework. Various factors attributed to the unexpected inflation figures.

Firstly, amidst the second wave of the pandemic, most of the states enforced lockdowns or similar restrictions. The supply chain disruptions due to the localised lockdowns have exerted inflationary pressure on the economy. Secondly, food inflation registered a growth rate of 5.24 percent compared to 1.96 percent in April'21. For instance, pulses registered a growth rate of 9.39 percent in May'21. Thirdly, high fuel prices have also fuelled price pressure on the economy. Higher fuel prices have a trickle-down effect heating up the economy as a whole. The high international crude and commodity prices could also worsen the conditions in the domestic economy. Similarly, core inflation i.e., inflation excluding food and fuel also remained high at 6.63 percent, despite the falling demand in the economy.

The rising inflation rate could put the RBI in a difficult situation. If the inflation rate continues to be in the uncomfortable range, there will be pressure on the Central Bank to devise measures to tame the rising price levels. Yet, such an action could prove costly as economic activities have not fully recovered. In the last MPC meeting, the RBI governor has assured that the Central Bank would continue with the accommodative stance as long as it was necessary to revive and sustain growth. In such a scenario, though there won't be any more rate cuts RBI would continue with its growth-supporting measures. Yet, the Wholesale Price Index (WPI) at 12.9 percent in May'21 is a worrying factor as it could trickle down to the retail level. Though it is early to say that the economy has entered a phase of stagflation, the growth-inflation conundrum will surely get more prominent in India in the days ahead.