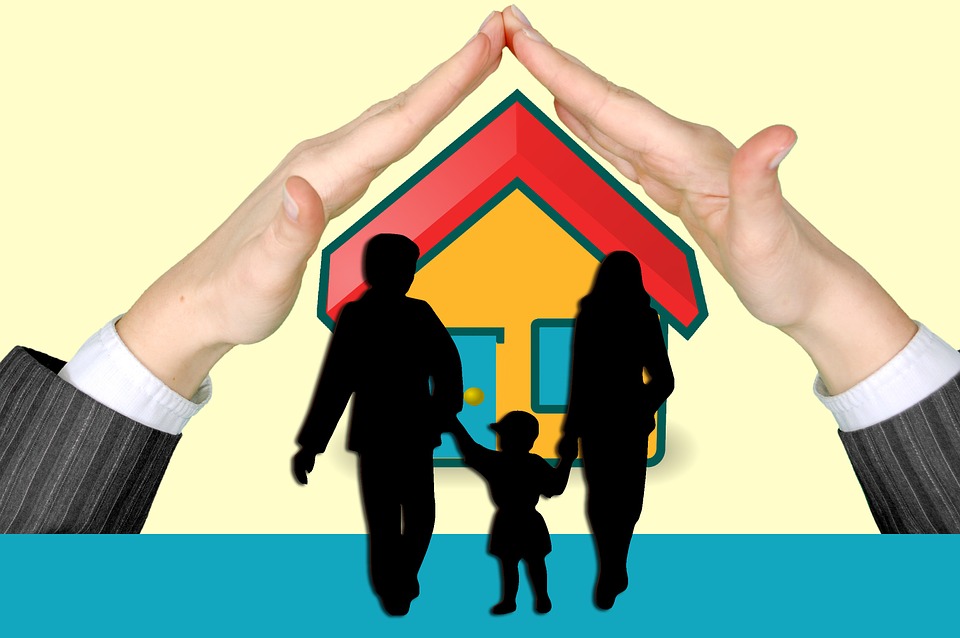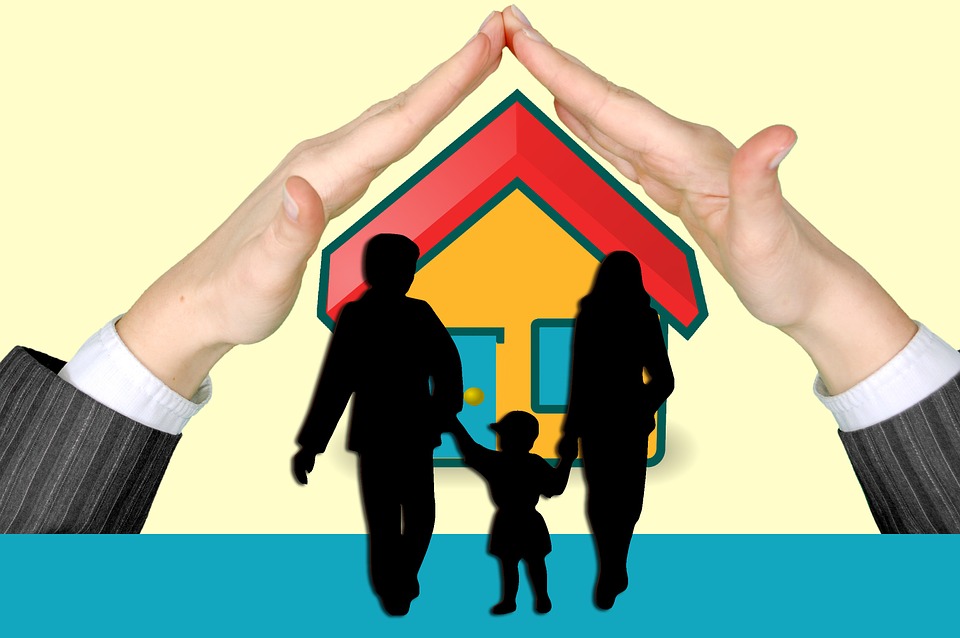 The mortgage life insurance is a special type of insurance policy and is gaining huge popularity in the Indian mortgage industry. It guarantees repayment of a mortgage loan in the event of death or disability of the person who borrowed the mortgage. The lender can also protect his loan amount through this type of insurance plan. We can buy this protection policy, which ideally is a must buy for any borrower, mostly through the lender himself or can avail the same from most of the insurance companies. Needless to mention, different insurance companies will have different coverage options and prices.
The mortgage insurance plan typically provides life cover for home loans taken and the plans covers you for an amount which is equal to the outstanding loan amount as per the policy schedule. This kind of insurance protects the family against the burden of loan amount in the event of death of the policy holder.
The cost of mortgage protection insurance varies from person to persons, and as with life insurance, the rate is based on our age and health, the current value of our home, the amount of our regular payment and the current payoff amount of the mortgage. If we purchase mortgage protection insurance that pays off our loan in the event of death, the insurance company will send a cheque directly to our lender for the current payoff amount on our mortgage. In turn, our heirs won't have to deal with a home that has a mortgage attached to it.
Benefits of mortgage protection insurance
1. Very high acceptance rates. There are very few reasons why an insurance company would turn us down for mortgage protection insurance. While many people are counting on their life or disability insurance to cover these costs, some people have trouble getting life insurance due to their age factor or pre-existing medical conditions. If we are in this situation, then mortgage protection insurance can be our best option to protect our family's standard of living.
2. Peace of mind. As with any insurance policy, we never really know if we will ever use the insurance, but the safety net of insurance provides peace of mind.
Prior to 1990 the mortgage loan market in India was an unorganized industry, but today, the mortgage loan sector in India is witnessing a steady growth. The growth of the real estate industry requirements has fueled its growth. The industry is heating up and there is a huge rush for mortgage life insurance, especially in urban India and the market is estimated to grow at a lightening pace in years to come.
Posted: December 2017