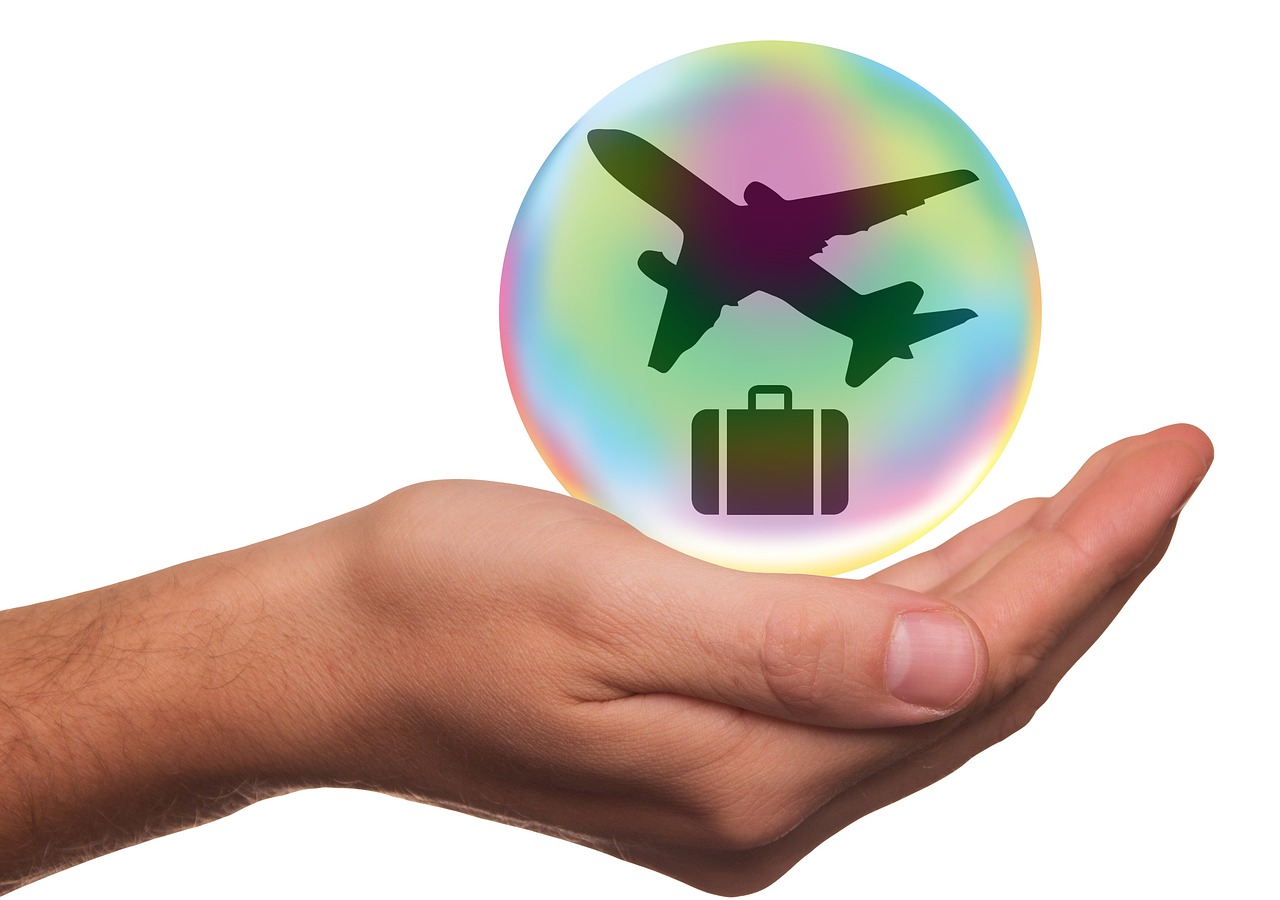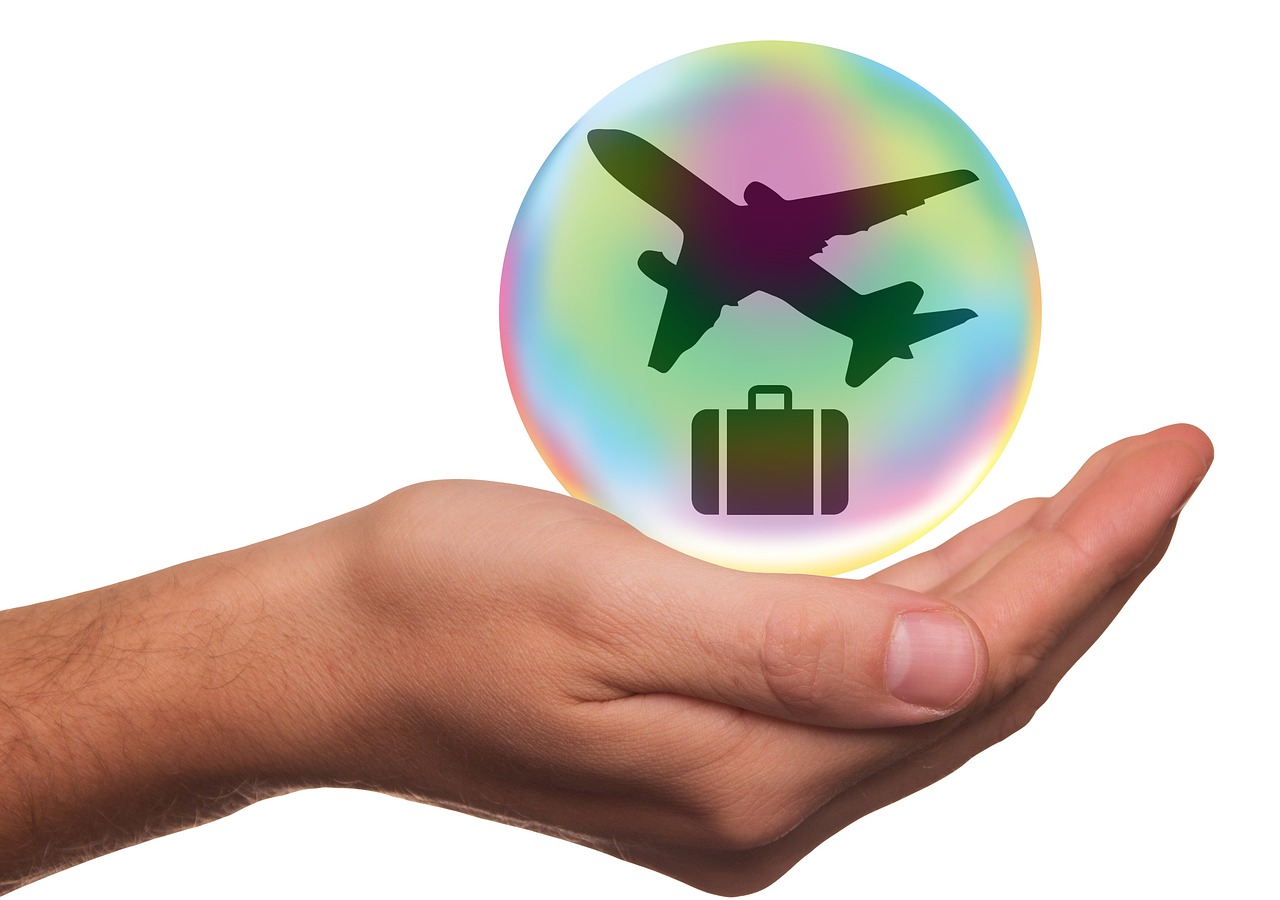 Do we ever think when we embark on a tour that in the course of the trip something may happen and threaten to turn the whole tour into a total jeopardy causing immense mental stress and change of plans, financial loss etc? Instances like flight cancellations, loss of baggage, stolen valuables, terror attack or an earthquake or tsunami, etc. are some examples that can affect our plans. Such instances cannot be avoided, but precautions can be taken to overcome some of these obstacles.
In most cases our travels with go without a hitch. We will not have to experience the nightmare of losing our baggage or of being seriously ill or injured in a foreign country. But if you do, the last thing you want is not having the support or financial means. On a recent trip abroad, a visit to a doctor for flu cost my friend Rs.65000. For that alone, travel insurance is worth every penny. Travel insurance costing only Rs.450 could have helped us cover the cost! The one thing that can help us find the much required support is "Travel Insurance"
As the term defines, Travel Insurance stands for insurance taken along with your travel ticket and other documents. As there are other types of insurances to take care of risks and unforeseen factors that can make us change our plans, Travel Insurance plays a very important part in our travel plans. For many years this form of insurance was relatively unknown and many a times passengers paid for it along with their tickets. As it cost only a negligible amount, many of them ignored the requirement.
But with the new age information and increasing instances of adversities striking passengers, Travel Insurance has started gaining prominence. While travelling to Schengen countries, or the United States of America, travel insurance is considered as important as having a passport, visa and ticket; it is yet to gain similar importance in other countries. With people becoming more aware of the hassles they might face, there is a sudden spurt in travellers queuing up for Travel Insurance, making their travel a smooth affair.
Travel Insurance covers:
1. Flight delays and cancellations
2. Baggage loss
3. Medical and Emergency care
4. Accidental death or incapacitation.
5. Loss of passport and valuables
6. Cheat or fraud by travel programme co-ordinators
7. Terrorist activity or natural disaster
So is this only for vacations abroad?
No, Travel insurance can also be taken even when you are travelling within the domestic territory of the country. Students travelling abroad for higher education are also required to take travel insurance. Travel insurance, in fact, covers any form of unforeseen events while we are travelling whether it is for vacation, official business or education.
Buying a Travel Insurance
The industry today has many companies offering travel insurance and therefore, it is always a matter of making the right choice. So how do we make this choice? Are we sure that the policy that our Travel Agent or the Insurance advisor is suggesting is the right one? This is something that is left to us, we are the ones who are going to need it when the need arises. While buying a travel insurance policy, comparisons can be done on the basis of:
1) Compare Premium Rates
2) Does it cover all or almost all the possible inconveniences that we can think about?
3) Does it have an easy and prompt support network and contacts through global assistance agencies and network?
4) Whether you're preferred Insurer is also the preferred and approved insurer of the destination country.
5) Check news articles about these insurance companies and their reputation
It is important to note that one should not make the decision solely on the basis of any one of the above mentioned cases. Decision on the right policy depends on a combination of all these factors. It is up to us to go through each of these while we get multiple choices.
Travel Insurance may seem to be a hassle or an unnecessary addition to travel requirements. But to those who have faced adverse situations while travelling can know how important travel insurance is. Experiences of travellers available on the internet talk about how Travel Insurance helped them to get out of difficult situations. While other insurance covers like Health Insurance, Insurance on our assets and valuables are restricted to the domestic territory of the country, Travel Insurance covers us right from the point of boarding the mode of travel, to the culmination of the travel. Hence Travel Insurance acts as a support to us for our health, baggage, money, valuables and important documents while we are away from home.
Hence next time you decide to make that travel, get yourself insured for the travel.
Posted: December 2017