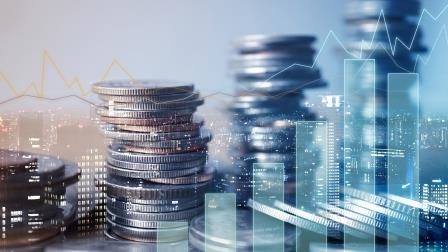 LARGE CAP EQUITY MUTUAL FUNDS:
Large Cap Funds invest in industry leaders with stable growth.
They are least risky among the equity category due to their large size, lower volatility and high liquidity.
Suited for first time investors, or for investors with least risk appetite and for conservative investors looking for small equity allocations.
Return as on 11.09.2017
FLEXI CAP / MULTI CAP FUNDS:
The fund manager has the freedom to invest across market caps that increases investment opportunity. The volatility risk is higher than large cap funds due to presence of mid-caps in the portfolio.
Suited for long term investments in equity without the hassle of constant portfolio restructuring.
MID /MID & SMALL CAP FUNDS:
Mid Cap funds invest in medium sized companies beyond the top 100 companies by market cap.
They are future large caps. The fund displays higher volatility and has the potential to deliver higher risk adjusted returns over longer term.
Suited for young investors with longer investment horizon.
EQUITY LINKED SAVING SCHEMES (ELSS):
The scheme enjoys tax benefit forming the 80 C category with 3 year lock in period
Portfolio is generally multi cap with higher large cap allocation which reduces volatility risk.
BALANCED FUNDS:
These are designed to combine the benefit of equity and debt in the same portfolio
Ensures equity taxation on returns due to majority allocation in equity (65%) and 35% in debt. In the debt portfolio the fund managers mostly hold short term papers to reduce duration related risk.
Suited for investors with low risk appetite.
The schemes are listed in the above tables according to the position they hold in the quartile ranking for the month of September 2017