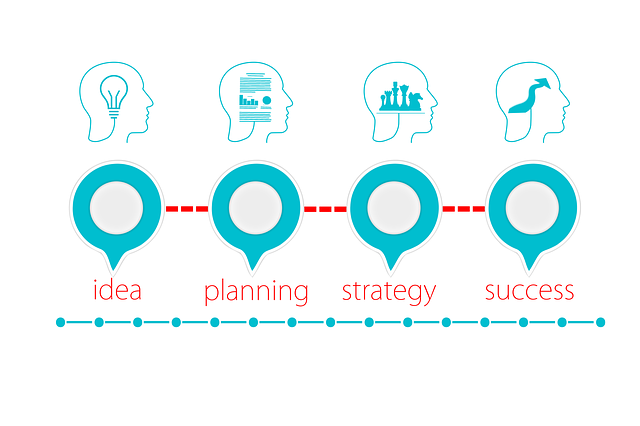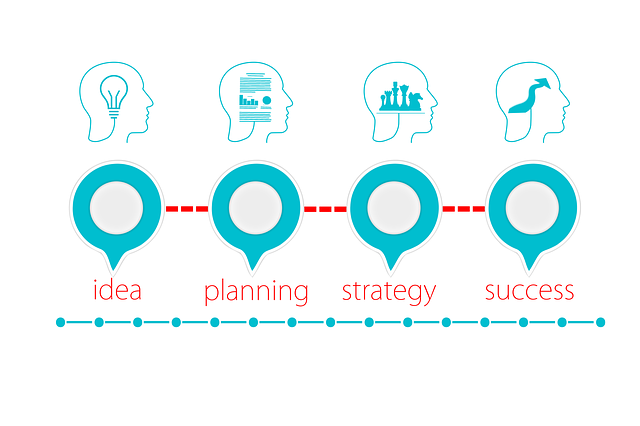 Investment and saving are two sides of the same coin and to be financially equipped in FY19 you will need to devote time for both. Let's look at your investment options first.
With interest rates chipping off, FY18 wasn't exactly a great year for investors with investments primarily in fixed deposits and small saving schemes. Risk-averse investors may opt for investments in Balanced Funds. Balanced funds will give superior returns in the medium to long run and are less risky due to higher exposure to fixed income securities like bonds. Monthly Income Plans (MIPs) are another choice for risk-averse investors. MIPs give superior returns in the long run since around 20 percent of the corpus is invested in blue chip stocks. Also, they are tax efficient since indexation benefits are available for long-term (minimum 36 months) investments.
Next in line are Ultra Short Term Bonds. It would be prudent to have around 50 – 60 % of your debt fund portfolio in short-duration funds. Experts believe that the yields have started to firm and will continue as the year progresses. When combined with equity and debt, Investment in Commodity Markets may provide an excellent diversification. Here's a beginner's guide to commodity trading that will give you an insight to tactfully hedge your portfolio risks.
Moving onto savings. There are five things you can do to maximize your savings. First, initiate a Systematic Investment Plan at the earliest if you haven't yet. It's a one-time activity and will discipline your savings periodically. Second, opt for Investment in Liquid Funds instead of keeping funds idle in the bank account. Liquid funds are easy to invest in, free of lock-ins, offer returns more than your savings banks account and by nature an alternate to your emergency fund. Third, aim to Pay off Debts, if any, over the next six months. This will allow you more room to invest in the second half of FY19. Fourth, several sections of the Income Tax Act provide tax deductions and tax exemptions and so Invest in Income Tax Saving Schemes like Public Provident Fund and Tax Saving Mutual Funds and take the benefit. Last but not the least, Buy Insurance. Life and health are two major insurance plans you ought to have. Many opt for Unit Linked Insurance Plans or ULIPs for life insurance, which provides risk cover as well as investment options such as stocks, bonds or mutual funds to the policy holder. So read the fine print well before you sign off.
It's important that you have a frugal mindset and a plan for every rupee while strategizing your personal wealth. Dave Ramsey, America's best-selling personal finance author once said 'Personal finance is 20 percent knowledge and 80 percent behaviour'. Hope that this prep guide will help you develop that financial mindset and assist you to further your wealth in FY19.
By Anantya N.
Posted: May 2018