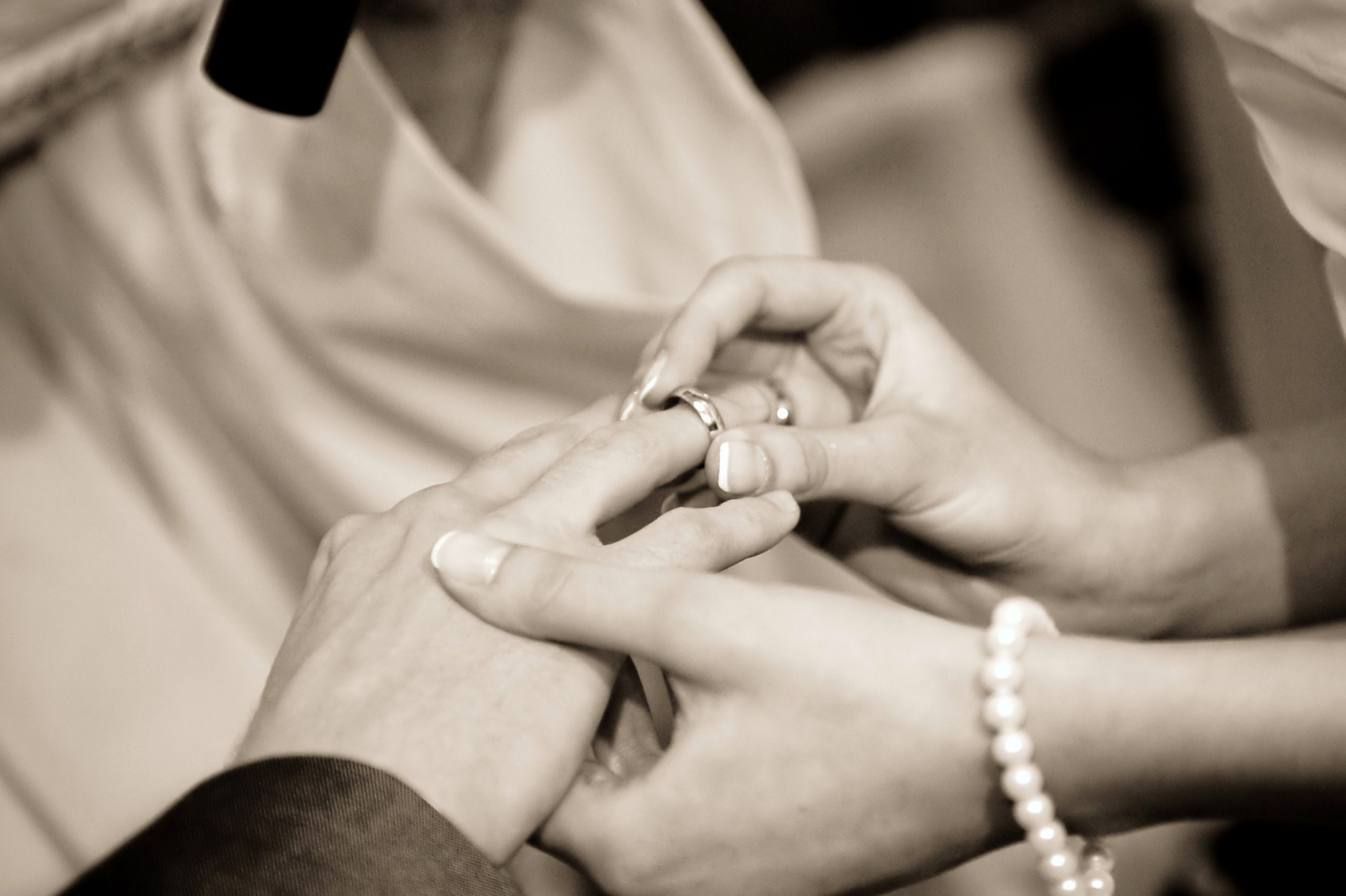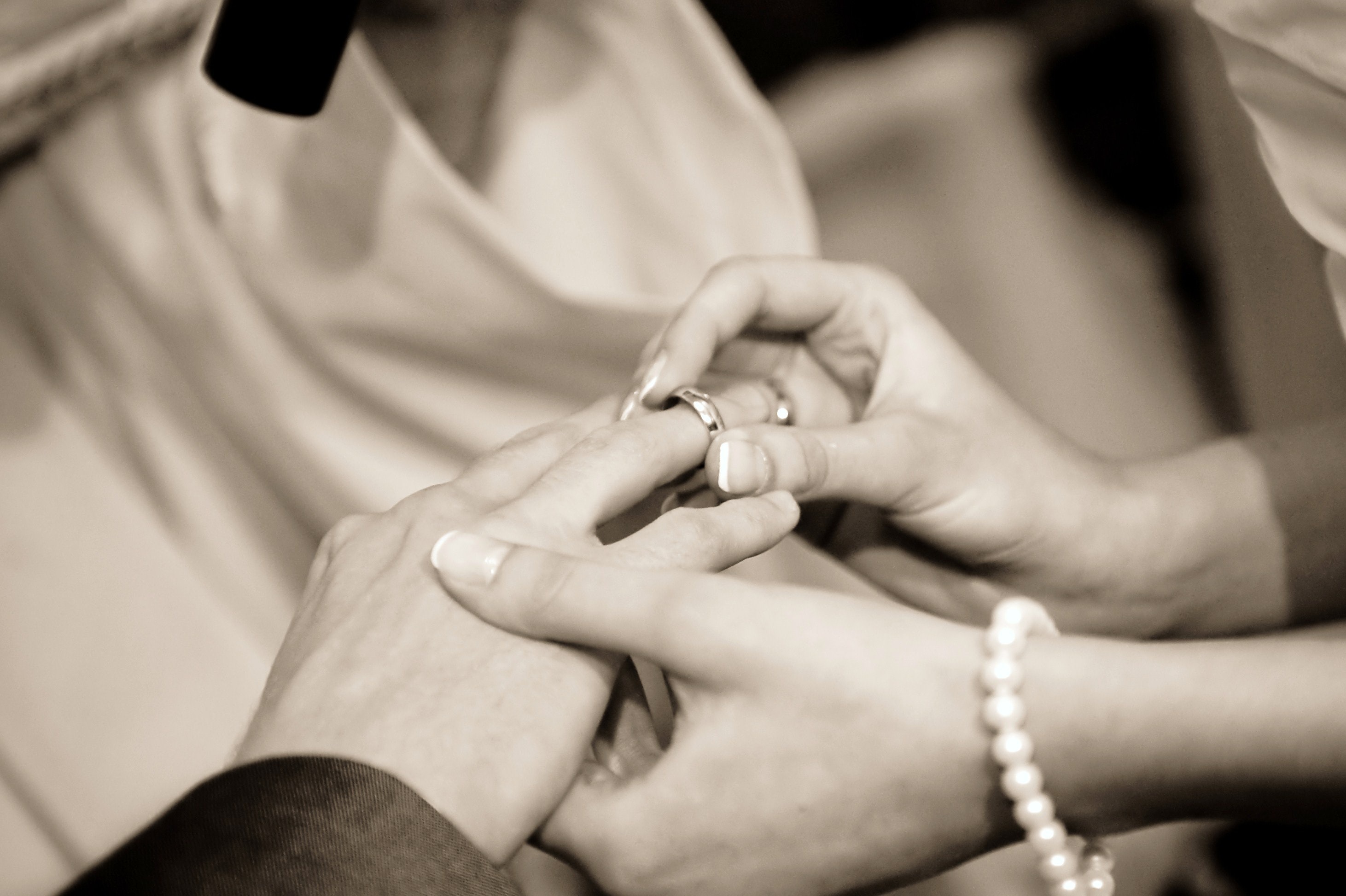 As a parent, it's only natural to aspire for a big fat wedding for your now not-so-little-one. But prioritizing wedding savings over your child's education or even your own post retirement saving pool is a little passé now. What if we tell you that you can have it all?
A back of the envelope calculation shows the average wedding cost in an Indian middle class household is about INR 6 lakhs. This means you need to save a minimum (keeping inflation in mind) of INR 10,000 per month or INR 5,000 per month if the wedding is 5 or 10 years away respectively. That sounds doable, doesn't it? And here's how without causing much of a dent to your bank balance.
Your GO-TO strategy must be to start a Systematic Investment Plan in a mutual fund (large cap or multi cap or balanced). It should run for 10 years ahead of the planned wedding age. Other mutual fund investment options comes in the form of Monthly Income Plans (MIPs). MIPs provide a steady stream of income due to its nature of investing around 75-80 per cent of the total corpus into debt instruments and balance into equity. They are known to historically deliver about 9-10 percent of returns.
Following which, consider investment in Gold Exchange Traded Funds (ETFs). They provide a substantial corpus to purchase or convert into gold by the time your child is ready to get married. They are easily convertible into physical gold based on the number of units you hold in it. Each unit is equivalent to one gram gold in most cases; however this may vary depending on the fund house you choose. Additionally, investors can be rest assured about the quality of gold as they are backed by gold of 99.5% purity. Another option is Sovereign Gold Bonds (SGBs). They are issued by the Reserve Bank of India on behalf of the Government of India and offer a superior alternative to holding gold in physical form. An attractive feature of SGB is that it offers 2.75% interest per annum. The risks and costs of storage are eliminated. They too, work like any other mutual fund – tradable on exchanges, can be held in demat form and can be transferred to any other eligible investor.
Although the new norm is to split the wedding bills equally between both families and even allow the couple-to-be to take financial reasonability of their own wedding, one standard rule irrespective of who foots the bill is Keeping off Personal Loans or Credit Cards for wedding expenses. You don't want to be trapped under the burden of chunky interest rates and hefty pending bill payments after a very happy occasion you've just had.
So, start ahead of the D-day rather than after and embrace a happy married life.
By
Anantya N
Posted: May 2018