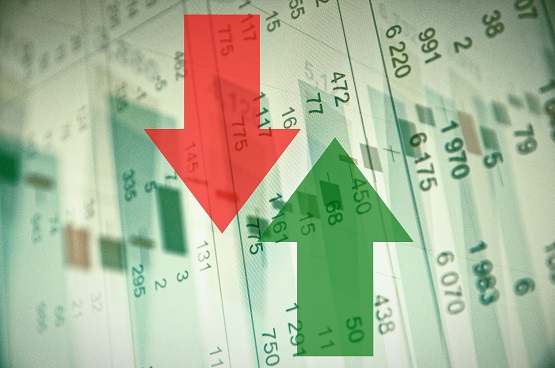 With a close above previous low, Bank Nifty is better poised to lead the moves next week. One of main reason, is that three banks with constitute 60% of the index weightage are showing potential for reversal, and hence the fate of Bank Nifty will be decided more easily than Nifty. Also, we are inclined to see the recent consolidation near the previous record peak as continuation pattern than a rejection trade, which encourages us to look at 44900 or even 45200 as the potential near term upside target. Alternatively, we will look for a close below 44100 to move away from upside expectation, but it would require a fall below 43700 to completely abandon upside view and look for a plunge towards 42800.
Meanwhile, we feel that Nifty's swing lower last from oversold levels is similar to the one seen in late May, except for two facts: Firstly, this time, the turn is from a higher level, and closer to record peak. Secondly MACD histogram has registered sizeable dip below zero line. While these two factors prevented Nifty from staging a recovery as swift as what evolved post late May's fall, favoured view sees a fair possibility of a regrouping first without stretching much beyond 18500. However the prospects of returning to the 18888-19070 trajectory are not clear, with 18600 and 18720 posing as key obstacles. Meanwhile, in the event of 18500 giving away, 18430 will hold only a slim chance of holding with 18200 emerging as the first downside target, while also raising the vulnerability of the 50DMA now positioned at 18047.
On the other hand, USDINR which has been swinging inside a wide range, is bracing for a substantial breakout. The multi-month consolidation that has now formed an ascending triangle pattern is awaiting a decisive upside breakout, but every attempt to breach this convincingly has faced failure in the last few months. Towards this end, FOMC decision will be eyed with curiosity, while downsides, for now, are protected at 82.25-81.96.
First published in Financial Express