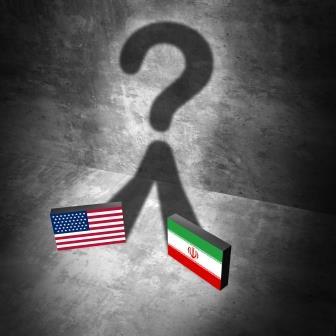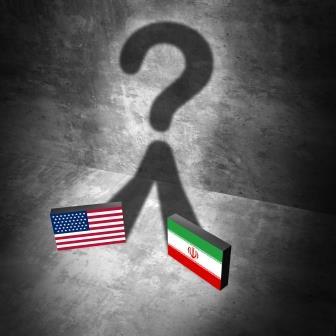 In November 2019, the drone attack on the oil facilities of Saudi Arabia shook the world markets. The global economy was wary about the geopolitical tensions that could arise from the drone attack on Aramco. There was a sense of relief as the countries restrained from escalating the tensions. However, things turned upside down, when Qasem Soleimani, Iranian Military Commander, was killed in a drone attack by the US.
With the escalating trade tensions between Iran and US, the major indices plunged, crude oil price spiked and gold price surged. The retaliatory missile attack by Iran reiterated the fear that world is on the edge of another war. However, crude oil and major indices stabilised, as the briefing by the US President Donald Trump helped in subsiding the fear of further escalations, though he warned more economic sanctions against Iran.
On the background of drone attack on Aramco, we discussed how the rising crude oil prices can negatively impact the Indian economy in the article "Saudi Oil Crisis: What does it mean for India?". We need to look into the developments that took place in the Indian economy post November'19. Firstly, inflation rate that was within a comfortable level, spiked to 16-month high of 5.54 percent in November. Rising inflation posed a challenge to the RBI, as it is following an inflation targeting regime, and was forced to pause the rate cut in December. Secondly, GDP growth rate for Q2FY20 slipped to 4.5 percent, the lowest in the last 26 quarters. Furthermore, as per the advance estimates released by the CSO, GDP growth rate for FY20 stands at 5 percent, one of the lowest since the Great Recession of 2008-09.
Thus, the rising crude oil prices could have exerted more inflationary pressure on the economy, as the country imports nearly 85 percent of its crude needs through imports. Rising inflation and slowing growth won't be a good mix for any economy.
The fiscal math of the government would also have been severely disturbed. With the falling tax revenue and slowing economy, it is unlikely for the government to achieve the fiscal deficit target for FY20. The pressure of increasing import bill would have further worsened the situation. The widening of fiscal deficit will lead to additional market borrowing by the government, negatively affecting the private sector. The rising crude prices could also negatively impact the earnings of the corporate sector that is struggling with a slowing economy.
In this scenario, it was a great relief for India, as both the US and Iran walked back from the war terror. However, it needs to be stressed that we are living in a highly unpredictable world, where even a tweet could change the equation between the global powers, and commence a 'trade war', 'currency war' or even a 'weapon war'.