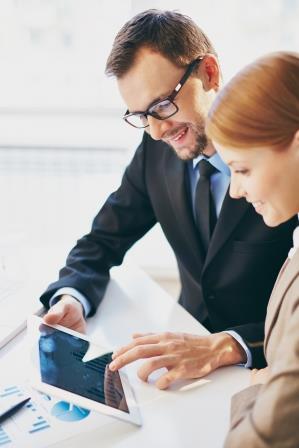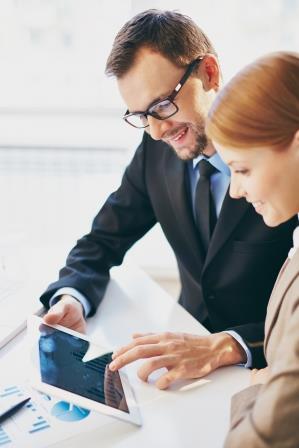 By Anantya N.
You may have been frequented by the term 'Portfolio Management Services' several times. But ever wondered what it can do to your savings and investments? Here is a comprehensive list of all the WH-questions you may have about portfolio management services (PMS).
What is PMS?
PMS is a customized tool designed to enable high net worth individuals invest in capital markets, mostly equity-linked products. In other words, they are services provided by professionals that aim to generate medium to long-term capital growth for your portfolio by identifying opportunities from a pool of well researched stocks.
Who offers PMS?
PMS is offered by brokerage houses and mutual funds registered with capital market watchdog, SEBI. So, that's your key to check the authenticity of the agent offering you the service. These professionals cater with personalized investment strategies to make the most of market opportunities.
What are the types of PMS?
There are two types of PMS offerings (i) Discretionary and (ii) Non-Discretionary. In discretionary PMS, the fund manager takes investment decisions on behalf of the investor while in non-discretionary, the fund manager only suggests investment ideas and the investor decides where to invest. Most managers provide discretionary PMS to keep you at ease.
How can you get started with PMS?
You need three things to get started – INR 25 lakh (in cash or shares), a demat account and a bank account. In a discretionary PMS, the investor holds the stock in his demat account and marks a lien to the portfolio manager to provide access. Any returns in the form of income / dividend is credited to the bank account while shares will be held in the demat account. This process allows immense transparency with respect to the investment and its returns.
Why should you opt for PMS?
Once you hand over your portfolio and the stress that comes with it to a PMS provider, you will be able to enjoy multiple covert services that come with it such as – in-depth sector analysis, comprehensive performance tools to help constantly track your portfolio, access to all the financial statements and information related to your investments on a weekly/monthly basis and ideas to avert portfolio risk.
Will you be able to withdraw your profits whenever you wish?
The investor can book profits at any time, provided the portfolio's value does not fall below the SEBI mandated minimum investment limit of INR 25 lakh.
What are the yearly charges for PMS?
Every PMS provider charges a service fee and a performance fee. These may vary depending on the service and the service provider you choose.
A portfolio management service will allow you to sit back and relax while you watch your portfolio inch up every day by professionals. It is transparent, hassle-free and provided to you at your door step. So when you think of multiplying your hard earned monies, think of Portfolio Management Services.