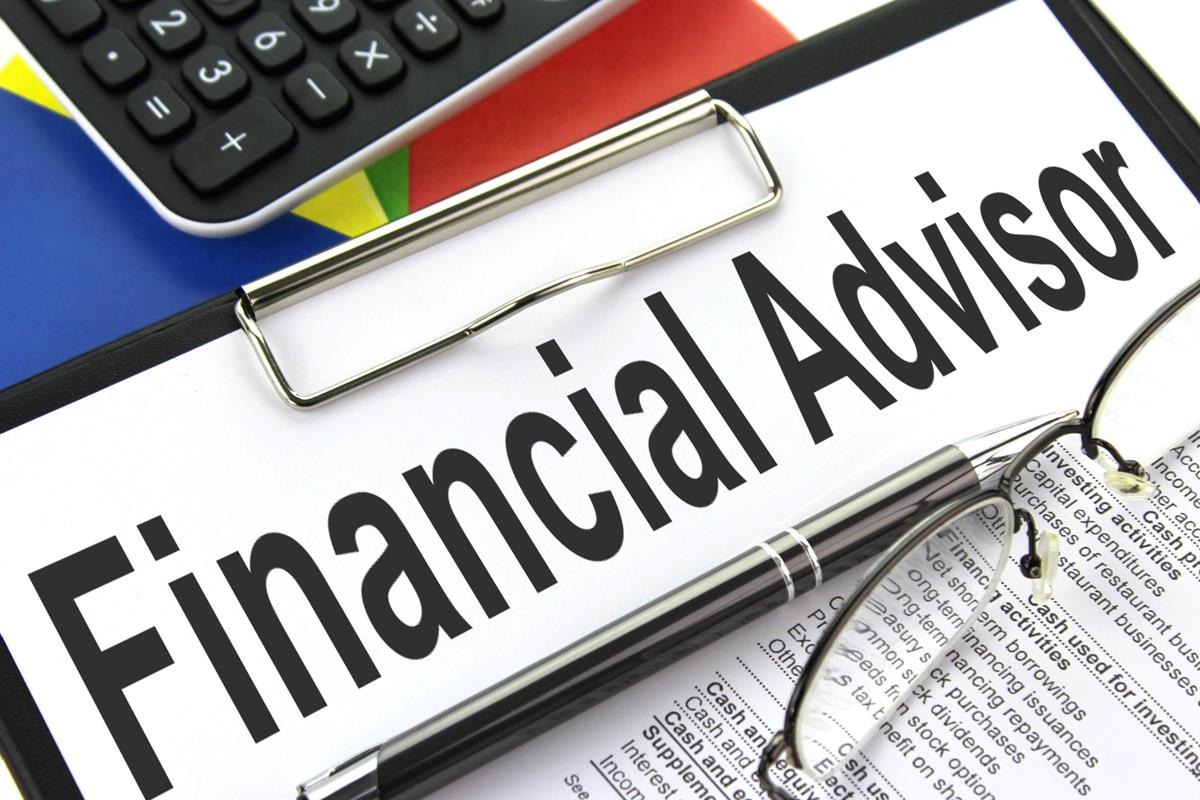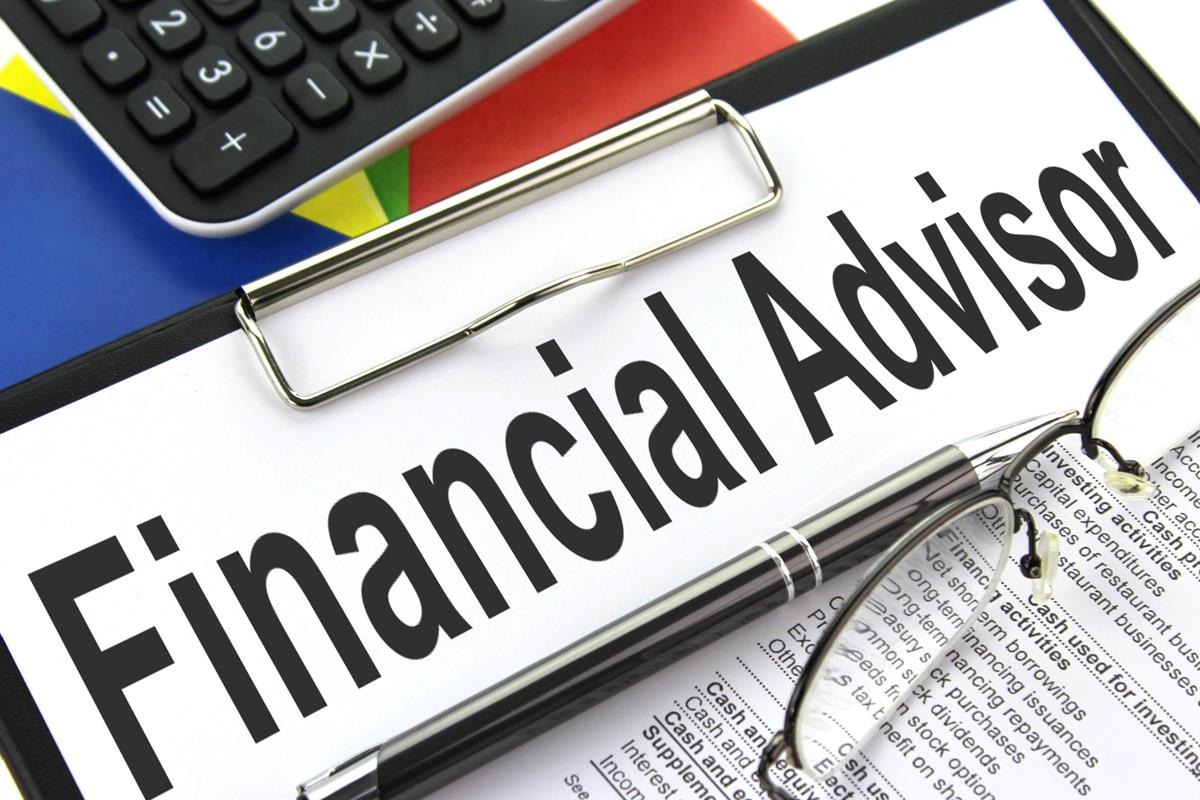 The yuppie brigade that dominates India's demography thinks of nothing to spend a few thousand rupees on pizzas or an equal amount for a family of five at a cinema hall. Weekly tabs at pubs and flashy restaurants are even more as the generation-next lives life in style. This is the changing face of an economy on the move where living standards are taking big leaps.
Glitzy malls offer everything that money can fetch. Foreign brands, from clothing to high-end bags, fly off shelves – so much so that every multinational wants to set up shop in the subcontinent. The feel-good factor is omnipresent and infectious, boosting confidence and drawing more folks into the realm of prosperity.
The upwardly mobile youngsters are also active investors in shares, bonds and mutual funds through asset management companies. Yet the smarty pants who have no qualms flipping a 500-rupee note as a tip in a restaurant are loath to shell out a couple of thousand bucks on the one thing that can make or break their twilight years – availing good financial advisors and paying for their service.
Holidaying in exotic places or frolicking on beaches near crystal blue waters alongside friends and family are great, but it is also important to manage your finances sensibly and judiciously. Life is not a bed of roses, uncertainties and unexpected events can cause turmoil. So it is essential to plan your investments in a way that could meet emergencies, scheduled expenses and retirement.
In today's fast-paced life few people have the time or the inclination to keep track of political developments or business cycles. Both these factors matter greatly for your savings to grow optimally. Gone are the days when one could buy a blue-chip stock or mutual fund plan, prized property or glittering gold and rest easy that these would turn into a fortune a quarter century later.
Relentless advances in technology, economic upheavals, changes in government policies both within and overseas are some factors that can stifle the value of your savings, or even erase them in a matter of no time. About two-thirds of the original 30 constituents of the BSE Sensex are no more part of the benchmark index, some have been acquired by others or have changed their names and are only a shadow of their glory days. At least one of them, Scindia Steam Navigation Company Ltd, is not even traded.
A cursory glance at the investment landscape shows that there are more than 5,000 listed shares, about 1,500 mutual fund plans, innumerable insurance schemes, several liquid securities, term deposits, property, gold and so on. Even initial public offerings by companies are dime a dozen. Doubtlessly, professional advice is needed to make the right choice, avoid pitfalls and ensure your investments don't slip into a black hole.
Taking help of an investment expert would do a whale of good. Financial advisors assess an individual's income and needs, and help them with investments such as stocks, bonds, mutual fund plans or property, tax laws, and insurance decisions. They help clients plan for short-term and long-term goals, such as education and wedding expenses, health and medical payments, holiday tours and retirement.
A middle class family in Mumbai is grateful for the paid services of a financial advisor. The 34-year-old head worked as a senior executive in a multinational company and his wife, four years younger, was a corporate lawyer. They led a charming life, spending vacations skiing on the Swiss Alps and taking in the sights of tropical Bali.
Their daughters, aged 9 and 6, went to an upscale international school, and they lived in a spacious sea-front apartment. Weekends were always party time for the joyous family. Just when everything seemed to be going well, the unexpected happened.
The husband met with an accident, which caused some brain damage. His employer offered a compensation package and discharged him. All of a sudden he was jobless and struck down with health issues. It was then they decided to seek professional advice to chalk out an investment plan that would take care of their minor daughters' education and generate regular income.
Firstly, the financial advisor dug out a medical insurance plan that covered "pre-existing" illness, a big relief for the young man whose hospital costs were substantial.
On the advisor's suggestion, the couple invested 50 per cent of the compensation package he had received in long-term growth plans in the name of daughters equally. Out of the remaining amount, 35 per cent was invested in two balance funds that gave a monthly income; and the balance 15 per cent is held in short-term liquid funds.
The income is sufficient to pay for mortgage on the apartment, school fees, household chores, the maid's wages and sundry expenses. It has been three years since the accident and the family still enjoys parties and travels abroad on vacation. Besides the wife's income, they were able to maintain the life style thanks to the sound financial planning charted out by a professional.
Financial advisors bring to the table a variety of skills, expertise and insight. They can analyse company balance sheets threadbare, look at industry outlook, competitors, management profile and so on enabling them to recommend buy, sell or hold a stock, as well as for mutual fund plans or bonds.
Because they are constantly tuned into market developments, and are able to foresee emerging scenarios, they can give you a heads up on upcoming events and suggest to sell, or switch portfolios ahead of the curve. They can also guide you to pick at bottoms and avoid buying at highs. Based on your income, requirements and market conditions, a financial advisor can also suggest buying a second home.
It is only natural that you happily pay for the service, like you normally do for everything else like a hair-cut, massage at the parlour or fees at the club gym. Only this is for a much higher calling – to make the right calls and ensure your investments are safe and expanding faster than inflation and benchmark indices.
It is imperative to remember that being in the wrong investment could set you back more than what you may pay a financial advisor.
Posted: September 2017