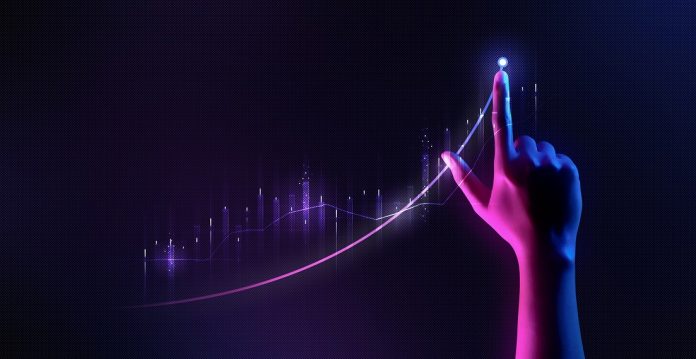 Having entered the thick of earnings season, directional expectations on the benchmark indices may be set aside for a while, as stock specific moves take centre stage. This brings into perspective, Bank Nifty's reaction early this week to HDFC Bank's result, especially as the index has appeared more vulnerable than Nifty. HDFC Bank looked to be stabilizing last week, appearing to recover from deep dive below 1500 earlier, which had prompted us to eye the low 1300s as potential downside target. The recovery attempts thereafter has had us tone down the bearish expectations, but the present set up does not leave us convinced of a sustainable recovery either. Towards this end, we eye the prospects of rejection trades emerging this week, unless there is a close above 1575/1612. With this in perspective, bank nifty will go in next week, remaining vulnerable to falls, but a clean break of the 50DMA at 44700, could set us up for a 45500 upmove. Meanwhile, PSU Banks appear to be feeling for a base, and a bargain hunting could be expected this week across sector. However, sustained rallies are less expected, and we would rather sit out such upswings, and be very stock specific on dips to consider re entry.
Meanwhile, despite fully recovering from the deep downside gapped opening of Friday, the evening star candle stick pattern formed by Nifty in the closing hours suggest that the 19800-840 barrier will need stronger surge or perhaps more time to be conquered. We will begin the week requiring Nifty to float above 19730 to show positive bias, but as maintained last week, prospects of a collapse is low, and we are probably slowly gearing up for a 20020 move.
Sensex on the other hand had stopped the expiry day recovery rally exactly at the Max Pain level of 66500, which incidentally is also the neckline of an inverted head and shoulder pattern. This encourages us to be hopeful of an upside break towards 67500, but inability to float above 66000 may ease the upside hopes, but a collapse is less expected.
First published in Financial Express