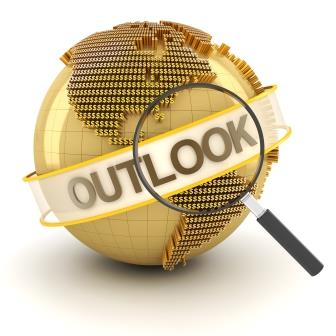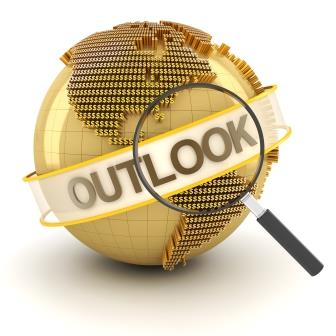 In the last one-week INR appreciated by about one rupee after having depreciated by more than four rupees in the last 2 months. We feel that this pullback is short-term in nature since many of factors based on which INR had depreciated, like worst ever economic growth in the last 5 years is already factored in the market. INR may trade positively in the short-term in a range of about 72 to 70.5. It will react according to the supportive measures to be announced by the government & its likely implication on the economy. Global market has found some positive momentum in the short-term in expectation of resumption of trade talks between US-China & ease by ECB, which can reduce the amount of selling by FPIs and help INR. These views are short-term in nature while overall, foreign investors continue to be cautious with a risk-off mode.
Regarding equities, in the short to medium-term, market is expected to remain sideways with a mild positivity, volatility is likely to be maintained and we expect Nifty50 to trade in range of 10,650 – 11,150 in the short to medium term. The final direction from this narrow range will depend on the next set of stimulus package being worked-on by the government and development regarding US-China trade talks. We have to also look at important data like CPI, IIP, auto production & sales (SIAM) and FDI/FII inflow (RBI) which will be coming this week And based on that the factor to be assessed is whether the GDP growth of 5% in Q1FY20 was the worst for the economy. We cannot expect for a V shape recovery in the economy. Having said that there is a chance that GDP growth will start to improve by the 3QFY20, provided government spending increases & supportive measures offered to industries. Nifty50 trend can crossover to a narrow range of 11,400 – 11,600 considering the fundamental developments and whether these changes will provide confidence to investors about economy and that the worst is over. If otherwise, the lower range can be somewhere around 10,000 to 10,600.
Given the deep correction in Small & Midcap in the last 1.5 yrs due to slowdown in domestic & global economy, disruption in system liquidity, structural, cyclical and policy changes, the valuation of these classes went below the long-term range. NSE Midcap100 and NSE Smallcap100 indices are down by 30% and 45% respectively with one year forward P/E at 14x & 12.5x which is about 20% lower than the 5yr average respectively while the all-time high were 25x & 19x (Bloomberg). Our advice is to make a room for mid & small caps in your portfolio. We have also marginally increased the mix of mid & small cap in Geojit Equity Model Portfolio to 17.5%. The majority allocation is still towards large-caps at 75% with the rest 7.5% to Goldbees ETF. But we see possibility to increase the mix of small & mid cap in the future, which will be primarily stock specific. We expect the near-term volatility to continue with a slow U-shaped recovery in the medium-term.