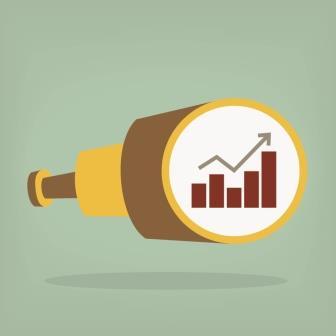 Market last week
Market rebounded from oversold region fueled by positive global cues and on expectation that additional measures from government will cushion weak domestic growth. Rate cut by ECB along with relaunch of stimulus programme and likelihood of continuation of easy monetary policies across the globe is expected to provide sufficient liquidity for the market.
The uptick in domestic industrial output has enthused investors sentiments, while overall benign inflationary environment and fall in oil prices has opened further scope for aggressive rate cuts in the near term to support growth. Mid cap and small index gained some momentum, as initial signs of value buying value buying was witnessed in beaten down stocks/sectors on account of cheap valuation. Banking and Financials, Metals and Auto sector were key sectoral gainers this week. On the global front, hints of progress in the US-China trade dispute and aggressive stimulus from the ECB are was providing some positive sentiments for the market.
Week ahead
Market had done well in the last one-week and bounced from the oversold region which was heavily impacted last month by poor economic data. However, significant change in overall direction of the market depends on both domestic as well as global factors. The domestic factors include- resolution of NPA issues, stability in NBFC, acceleration of reforms and gradual recovery in the economy. Global include – ease in trade war, Brexit and geo-political issues.  We expect Nifty50 to trade in range of a 10,700 – 11,400 in the short to medium term. For the week ahead, FOMC economic projections and interest rate decision are the key event to watch out. It is expected that FOMC will go for a 25-bps rate cut.
Posted: September 16, 2019.