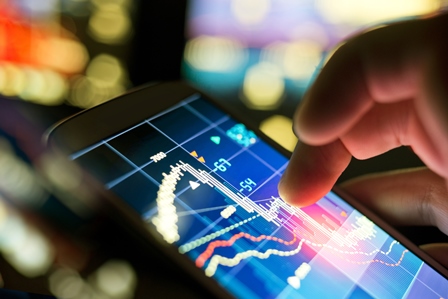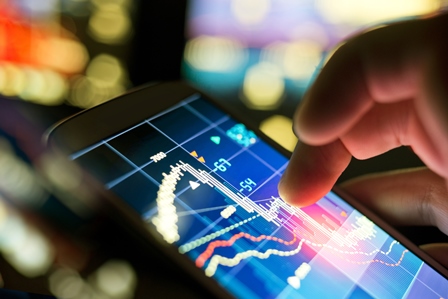 Market this week
Market continued to consolidate as trade tensions between US and other major economies escalates. A strong US dollar was hurting emerging market asset class. While INR depreciated to historic low of 69 level and Indian 10year bond yields rose to 7.94% on concerns of rising oil prices, fiscal slippages and sell-off in emerging markets.
The consolidation was broad based across sectors and stocks. The Mid & Small cap stocks witnessed sell-off, was down by 3% & 3.1% respectively, due to down grade in earnings and premium valuation. Further, investors were shifting to blue chips stocks where the earnings outlook is more stable. Public sector bank index declined by 5.3% on account rise in yields and NPA worries. Oil & Gas sector index declined by 5.1% due to rise oil prices and likely to impact on Indian imports due to proposed US sanctions on Iran.
Week ahead
Domestic market is expected to trade in range bound manner with a negative bias in the near term as investors will adopt a risk-off approach on concerns of global trade tensions, rising oil prices and macro worries. While a good monsoon, better GDP growth and continued flow of domestic money will cap downside. The near term underperformance in mid & small caps might continue on account portfolio churning. However, any stability in oil prices and INR will bring some respite to markets.
Posted: June 2018