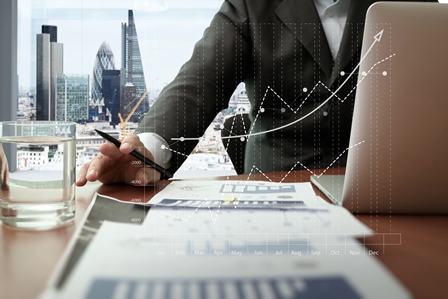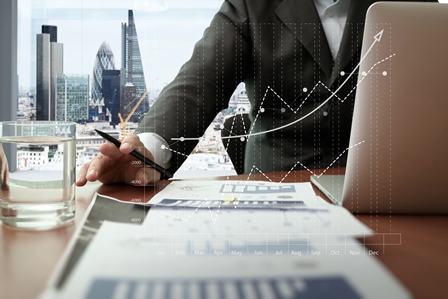 Market this week
Market started off in a bearish sentiment despite a positive momentum in global market where investors stay cautious ahead of RBI's monetary policy. Having said that, the RBI outcome was against the general consensus with a 25bps rate hike. However, the proactive movement reaffirms RBIs stance as they are more cautious on the backdrop of heightened global uncertainty and gave respite to equity.
On the other hand, favorable US FDA outcome on domestic pharma and prospects of government measures on PSU banks helped to regain positive sentiment in the sectors. Albeit, weakening rupee and volatility in oil price are the dark clouds which may lead the market to stay on the consolidation path.
Week ahead
Progressing monsoon and positive outlook on rural market is giving boost to the economy, which is already showing signs of improvement. Whereas, the risk of downgrade in FY19 earnings followed by weak fourth quarter earnings will test investors sentiment. Additionally, cues from economic data like CPI, IIP & WPI data next week will also be a determining factor in the market movement.
Posted: June 2018