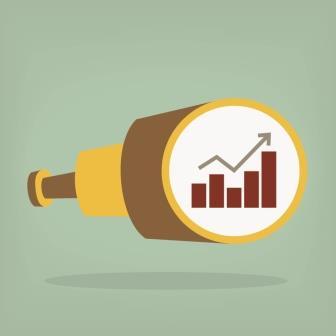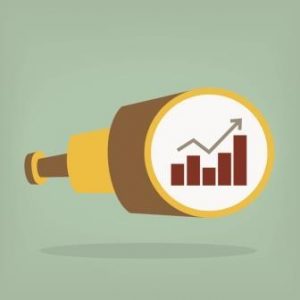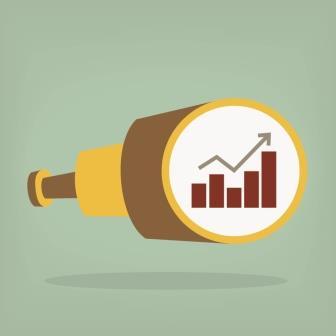 Market this week
Optimism led by earnings has helped the market to touch a new high of 11,620. Strong domestic triggers will continue to add room to the outlook whereas factors like volatility in oil price and rupee may delay pace of rally in the future. Towards weekend market turned to profit booking as the unproductive trade talks between U.S. and China renewed the threat of trade tensions.
Inching up oil prices and weakening rupee further impacted the sentiment. Besides, investors are waiting for FED chair speech later today to get some cues on rate hike trajectory. However, scope of turnaround in pharma and IT stocks due to better earnings and weak INR led the indices to outperform.
Week ahead
Continued buying by FII and DII added liquidity to the market and is overriding the global headwinds like trade tensions and currency war. In addition to current high valuation of 18.6x (Nifty), rise in oil price and resultant risk in domestic inflation may influence investors to have a cautious view. On the other hand, any escalation in trade war and caution ahead of F&O expiry may impact market momentum.
Posted: August 2018