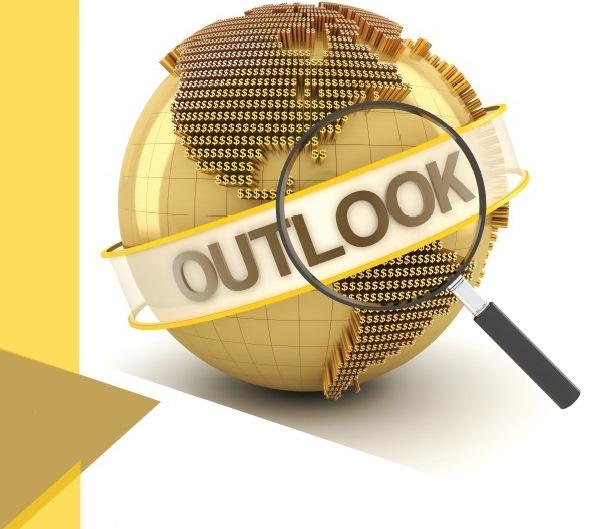 Market last week
Nifty has corrected by 7% in last two months, however, the sell-off was sharp month to date with a fall of 5% due to which it seems that market has entered into a bearish phase. Concerns over extension of economic slowdown, mixed corporate earnings, slowdown in tax collections and higher tax burden for super rich were negatives for the market.
Consolidation got extended as concern on liquidity and banks increasing exposure to risky assets further dampened the sentiment. Absence of major domestic catalyst, expensive valuation and lack of earnings outlook is extending the consolidation in the market. While global market continues to be impacted by trade war, slowdown and geo-political tensions in Middle East. IMF lowered GDP growth forecast by 30bps for 2019 based on weak domestic demand outlook. Mixed Q1FY20 results, outflow of foreign funds and weakening rupee weigh on investor sentiments. While 10yr yield inched higher and rupee weakened due to lack of clarity over India sovereign bond issuance and likely delay in Jalan report.
Week ahead
The expectation for Q1 is muted with PAT growth of 11% YoY compared to high valuation of 19x on a one-year-forward basis. However, there are concerns that earnings growth is unlikely to revamp as faster as it was expected about a quarter back. While FIIs which was one of the important liquidity providers are on risk-off mode. Downgrade in earnings and slowdown in liquidity will continue to impact market in the near term.
Posted: July 29, 2019.