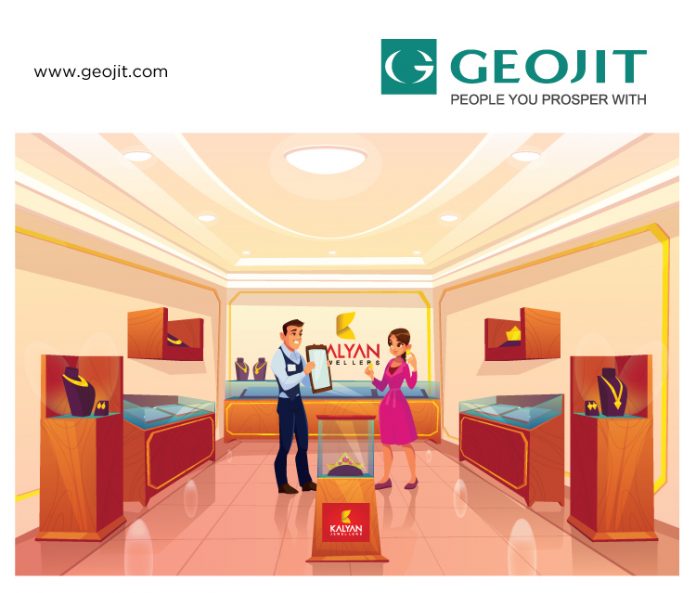 IPOs offer some of the biggest opportunities to create wealth. And with a long list of initial public offers (IPOs) in the pipeline, investors can look forward to an action-packed year. As many as 16 IPOs are likely are likely to hit the market in March to raise over Rs 25,000 crore.
Kalyan Jewellers India Ltd, one of the largest jewellery companies in India, has announced its Rs. 1,175 crore initial public offering (IPO). This includes an offer- for-sale (OFS) of Rs 375 by existing shareholders and the issuance of new shares worth Rs. 800 crore.
IPO dates:
The IPO opens for subscription on 16th March and closes on 18th March 2021.
What is the price band for Kalyan jewellers IPO?
The price band for this IPO is Rs.86- Rs.87 per share.
Lot size of Kalyan jewellers IPO:
The bid lot for the Kalyan Jewellers IPO is 172 shares.
Retail-individual investor can apply for up to 13 lots (2236 shares or Rs194,532)
Company profile:-
Kalyan Jewellers India Ltd (KJIL), incorporated in 1993 by founder Mr. T.S. Kalyanaraman, is one of the largest jewellery company in India based on revenue in FY20 (source: Technopak Report) with 5.9% share in organised market. The company designs, manufactures and sells a wide range of gold, studded and other jewellery products across various price points ranging from jewellery for special occasions, such as weddings (the highest-selling product category) to daily-wear jewellery. The company is led by a management team with extensive experience in the jewellery and retail industry. Furthermore, their shareholders include Highdell Investment Ltd (Mauritius based private equity funds), belonging to the Warburg Pincus group.
How and where to apply for Kalyan Jewellers IPO?
You can now apply for Kalyan Jewellers Ltd IPO via our e-IPO platform. To know more on how to apply via e-IPO platform, click here.