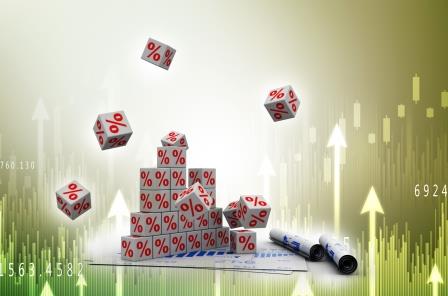 Questioning the pace of India's economic recovery, the Index of Industrial Production (IIP) contracted in Janaury'21. IIP contracted by 1.6 percent in January'21 compared to a growth of 1.56 percent in December'20. As per the estimates, the Indian economy would register a contraction of 8 percent in FY21. However, if the production activities are lagging, the contraction in GDP would settle at a higher figure.
IIP tracks down the growth in various sectors mainly mining & quarrying, electricity and manufacturing. In January, electricity sector registered a growth of 5.5 percent, whereas mining & quarrying and manufacturing sector contracted by 3.7 percent and 2.03 percent, respectively. The electricity sector has been in the growth territory since September'20. Yet, the continuous growth in the electricity is not reflected in other sectors.
In terms of use-based classification, capital goods registered a contraction of 9.6 percent, whereas infrastructure goods registered a growth of 0.3 percent. Similarly, primary goods registered a contraction 0.3 percent and intermediate goods registered a growth of 0.4 percent.
Looking into the performance of consumer durable goods gives more insights into the economy. Consumer durables is often used as indicator for measuring the strength of the economy. Consumer durables are those goods that are bought for a long period. The demand for consumer durables always tends to move in the direction of how well the economy is doing. For instance, during a recession, people would delay the purchase of consumer durables, and wait till the economy recovers. In January, the production of consumer durables registered a contraction of 0.2 percent. Consumer durables registered a growth 4.9 percent in December'20.
And surprisingly, the contraction in consumer non-durables was much deeper at 6.8 percent, compared to a growth of 2 percent in December'20. Non-durable goods are those that are used for a short period of time. Examples for non-durable goods include various food items, toiletry, foot wear, clothing, etc. It clearly shows that the consumption demand is lagging in the economy. The decline in consumption is reflected in the other sectors also.
In this background, it would be too early to say that the economy is completely back in the growth track. In such a scenario, concerted effort is needed from the government and Central Bank to revive the economy.