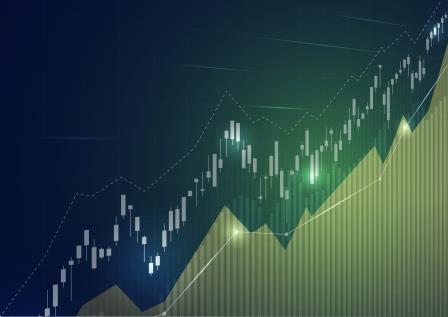 Since March 2020, investors have had to face a different set of challenges. Since most stocks were on a one-way street, even the poorly picked portfolios had to just bide a bit of time before returns soared, the challenge was not about running into losses. On one end of the spectrum, you had the passive investor, most of who had to just commit capital and look away without tinkering portfolio much. On the other end of the spectrum, you had investors who were in active pursuit of the alpha, or superlative returns. Such investors have had to keep their ears on the ground to pick the hottest theme, or have had to keep an eye on companies that were hitherto considered as junk, but were beginning to be seen turnaround candidates as new promoters have lined up. For both kind of investors, this bull market has been very kind, but FOMO (fear of missing out) played as prominently, and at times, more than the fear of losing. In other words, stock picking was not even half the job. The main ordeal was about grabbing all you can, which involves getting in as much capital as you could, and getting out not long before the trend is done. This meant that a trend following approach had to be played to the hilt.
What makes us take our eyes off the trend or discourages us from committing enough capital?
One word: Volatility. Yes, the best way to play a trend, is to understand the volatility of the period, and then find a way to negotiate it. Our perception of volatility stems from our inability to spot a directional move, or in other words, when prices are trading in a range. So the idea is to pick a system that defines a range first and then add a system that identifies a break beyond the same. Olivier Seban cracked this by building an envelope using ATR (Average True Range) as a volatility guide. This is called the Super Trend indicator. Unlike other envelopes like Bollinger band, only one of the upper or lower bands would be present at a time.
Super Trend Indicator in real world use
Green colour indicates a buy signal.
Red colour indicates a sell signal.
The green band acts as supports, to be used as stop loss for long trades.
The red band acts as resistances, to be used as stop losses for short trades.
Improvisations:
Change the two parameters depending on one's trading horizon and how quickly one would want the signals to appear. The default setting is 10 periods, and 3 as multiplier.
Experiment with combinations of super trend indicator with other indicator, like a 5 or 20 day EMA.
Experiment with multiple super trends on the same scrip.
Remember…
The Super Trend indicator can be used for long term player as well as intraday trader alike, but best results occur in trending markets.