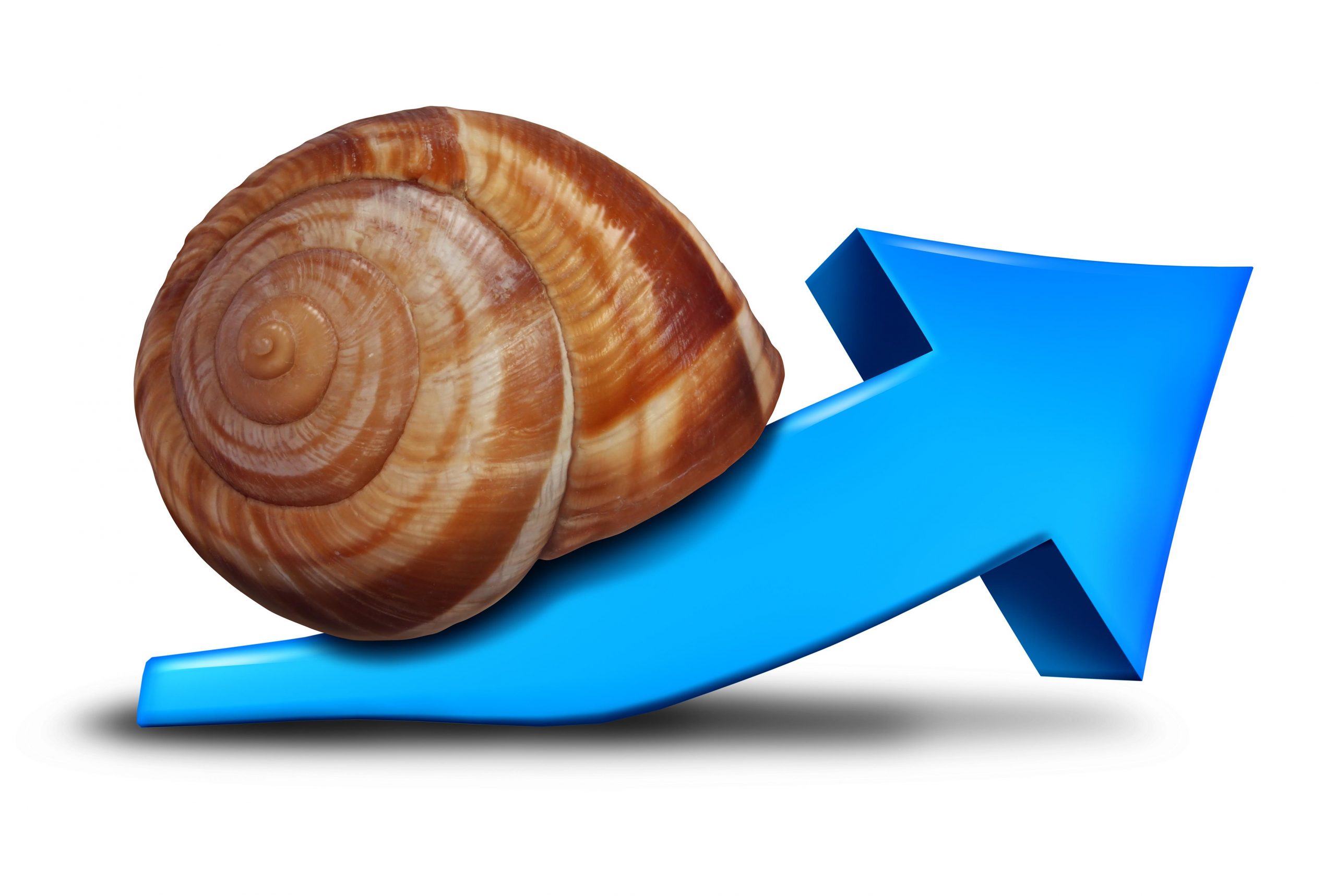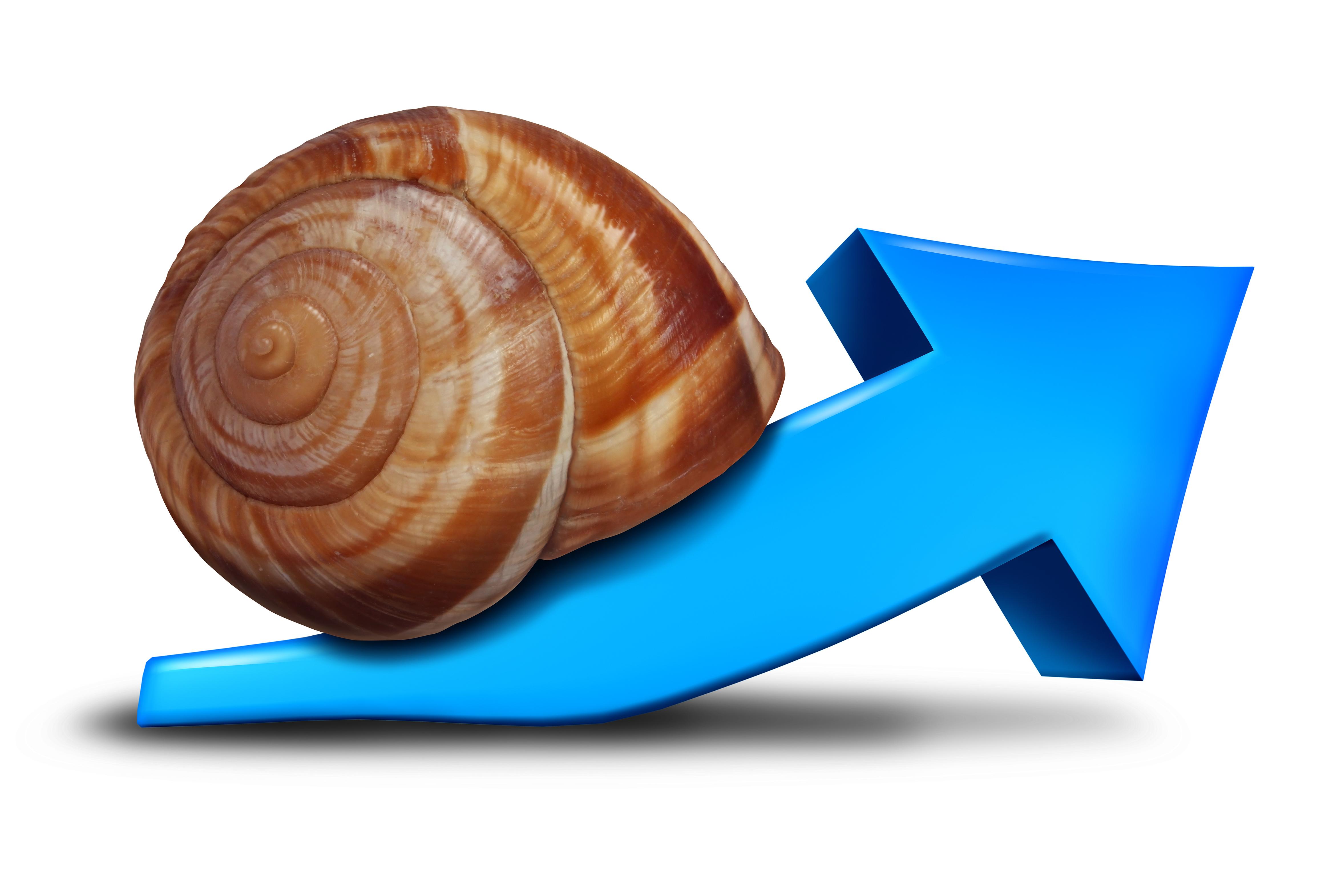 The Index of Industrial Production (IIP) data for September has again deepened worries on the slowdown in the Indian economy. IIP for September stood at -4.3 percent, one of the lowest since October 2011. IIP data was at -1.41 percent in August, and the September data shows that the factory output is on a path of decline. As per the CSO definition, IIP is a composite indicator that measures the short-term changes in the volume of production of a basket of industrial products during a given period with respect to that in a chosen base period.
All the components of IIP has declined during September pointing towards an economic slowdown. For instance, Mining and quarrying declined to -8.5 percent, manufacturing to -3.9 percent, and electricity to -2.6 percent. Further, to understand the slowdown in investment demand and consumption demand, we need to look into how the capital goods and consumer durables & non-durables performed in the IIP.
Capital goods as an indicator for the investment demand in the country dropped to -20.7 percent in September. On the other hand, consumer durables, an indicator for the consumption demand dropped to -9.86 percent in September. What is more worrying is the decline in consumer non-durables. Non-durable goods are those that are used for a short period of time. Examples for non-durable goods include various food items, toiletry, foot wear, clothing, etc. In September, consumer non-durables declined to -0.41 percent from 3.07 percent in August.
With the IIP data for September, it is expected that the GDP growth rate for Q2FY20 could dip below 5 percent. The low growth rates in the first two quarters can negatively affect the GDP growth rate for FY20. If growth doesn't pick up in the in the third quarter of FY20, it would be difficult for the country to achieve the target of 6.1 percent growth rate. Various agencies have downgraded GDP growth forecast for FY20 to 5 percent.
In the present scenario, it is expected that the Monetary Policy Committee (MPC) would go for the next round of rate cut. However, the rising food inflation could pose a challenge to the Central Bank. Yet, considering the overall slowdown in consumption demand, it is likely that RBI will cut the rates in December. Another area of concern is how the government will manage its fisc amid the economic slowdown. The slowdown in the economy would negatively impact the tax receipts of the government, making it difficult to achieve the fiscal deficit target for FY20.