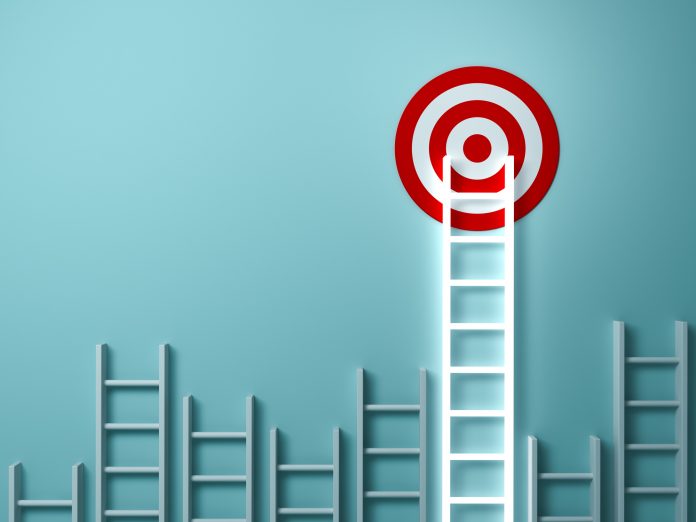 The IMF projects the global economy to expand by 5.2 percent in 2021 after a massive contraction of 4.4 percent expected in 2020. Among the G20 countries, the most robust rebound in growth is projected from India at 8.8 percent. Can the Indian economy deliver such a strong recovery? The simple answer is: this is possible. Many leading indicators like sale of automobiles, freight tonnage, electricity consumption and GST collections indicate that a smart rebound in the economy is underway. Interest rates, which are at 50-year lows, have turned out to be a strong tailwind for segments like autos and construction. Of course, there are concerns about the sustainability of the recent rebound.
One positive factor is the developments on the economic policy front. Reforms under Modi, which have been patchy initially, have gathered momentum. Implementing economic reforms in India has always been difficult. There is no political consensus on reforms; worse, politics trumps economics in India. That's why reforms always happened under crisis. The boldest reform in India happened in 1991 under Narasimha Rao when the economy faced an acute BoP crisis.
Fortunately now, big reforms are happening. GST, in spite of its teething troubles, is a bold reform. A surprise reform was the bold cut in corporate tax to 25 percent for existing companies and 15 percent for new manufacturing companies. Enactment of the bankruptcy law was a major break through. Another major area of reform is in labour laws. Labour reform has been hanging fire for many years. Previous governments, including NDA governments, which promised flexible labour laws couldn't deliver due to strong disagreements regarding the desirability and consequences of such reforms. It goes to the credit of this government that it delivered on this crucial reform. 29 complex labour laws have been replaced by four coherent labour codes. This makes the labour market far more flexible and employment friendly. Of course, there is more room for improvement here.
A major criticism of liberalization has been that it bypassed agriculture. Successive governments couldn't muster the courage and political will to implement agricultural reforms. NDA 2 delivered agricultural reforms, which can have profound consequences for Indian agriculture and the well being of India's farmers. The new farm reforms liberate the farmers from the restrictions of the APMC Act thereby empowering them to sell their produce in any market of their choice. Also initiatives like contract farming and amendment of the Essential Commodities Act have the potential to increase investment and productivity in agriculture.
India's withdrawal from the RCEP free trade agreement doesn't gel with the reform push. We need to do tough bargaining to protect India's interests and try to be part of the RCEP at the earliest opportunity. Self reliance is good policy and the Atmanirbhar package has the potential to accelerate the growth of the sectors identified for schemes like the Production Linked Initiative (PLI). But, it is important to ensure that Atmanirbartha should not degenerate into protectionism.
In brief, reforms are broadly in the right direction. These reforms have the potential to push the economy into high growth path post-Covid. Higher growth means higher corporate earnings. This bodes well for investors.