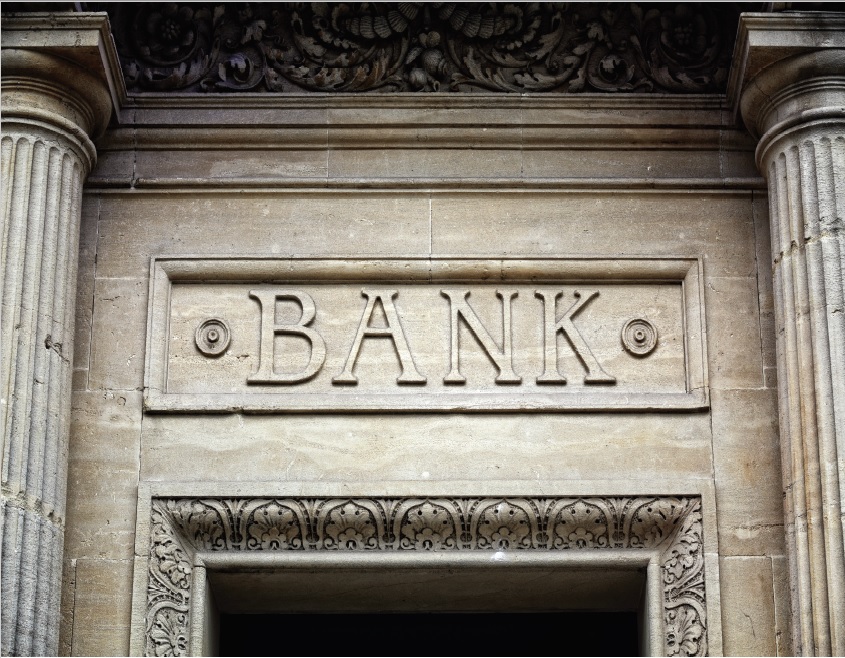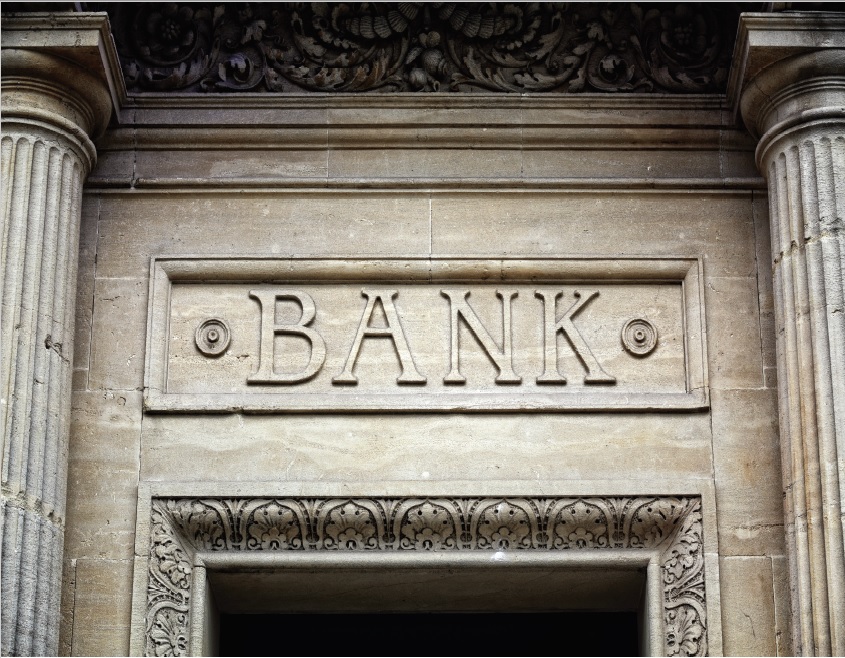 By Laxmi Priya
During the last six months, Nifty PSU Bank index outperformed the indices and broader market with double-digit returns on account of marginal improvement in non-performing assets (NPAs), capital infusion and depressed valuation. Nifty PSU Bank index is currently trading at one year forward Price/Book value (P/BV) of 0.99x, 14% premium to three year average P/B of 0.87x.

Interest rate and Yield movement…
Post latest RBI policy announcement, the repo rate stands at 6.5%. In debt markets, 10-year government bond yield fell from a peak of 8.1% in September 2018 to current yield of 7.2%. Sharp moderation in 10-year bond yield is expected to improve the treasury income of PSU banks which will help add on to the returns of PSU banking stocks.

Performance of PSU Bank Index members
Among Nifty PSU Bank index members, Oriental Bank of Commerce has topped the list with 45% returns in last six months, followed by Bank of India (36% up) and Union Bank of India (29% up).
Among the 12 members, except Vijaya Bank, Indian Bank and Central Bank, all other PSU Banks have reported positive returns over the last six months.
On the valuation front, SBIN is trading at a one-year forward P/B of 1.19%, above PSU Bank index one-year forward P/B of 0.99x.
PSU Bank Index has a beta of 1.46 while majority of its members are trading with beta above 1.46, except IDBI Bank (0.97).
Union bank has the highest beta of 1.8 followed by Indian Bank (1.76) and Canara Bank (1.73).

PSU Bank Re-capitalization…to meet global capital risk norms called Basel III…
Government of India announced recapitalization of Public Sector Banks (PSBs) to the tune of Rs2.11lakh crore in October 2017, through infusion of capital by the government and raising of capital by banks from the markets. Capital infusion is aimed at supplementing the achievement of regulatory capital norms by PSBs. Basel III norms are intended to strengthen bank capital requirements by increasing bank liquidity and also strengthen the regulation, supervision and risk management of banks. Basel I norms (1988) were adopted in 1996, Basel II norms (2004) were adopted in 2008 even as the transition to Basel III norms (2010) commenced in September 2013 and is expected to be complete by 31 March 2019. Out of the 21 PSU Banks, 11 are currently under RBI's PCA framework and these include Allahabad Bank, United Bank of India, Corporation Bank, IDBI Bank, UCO Bank, Bank of India, Central Bank of India, Indian Overseas Bank, Oriental Bank of Commerce, Dena Bank and Bank of Maharashtra.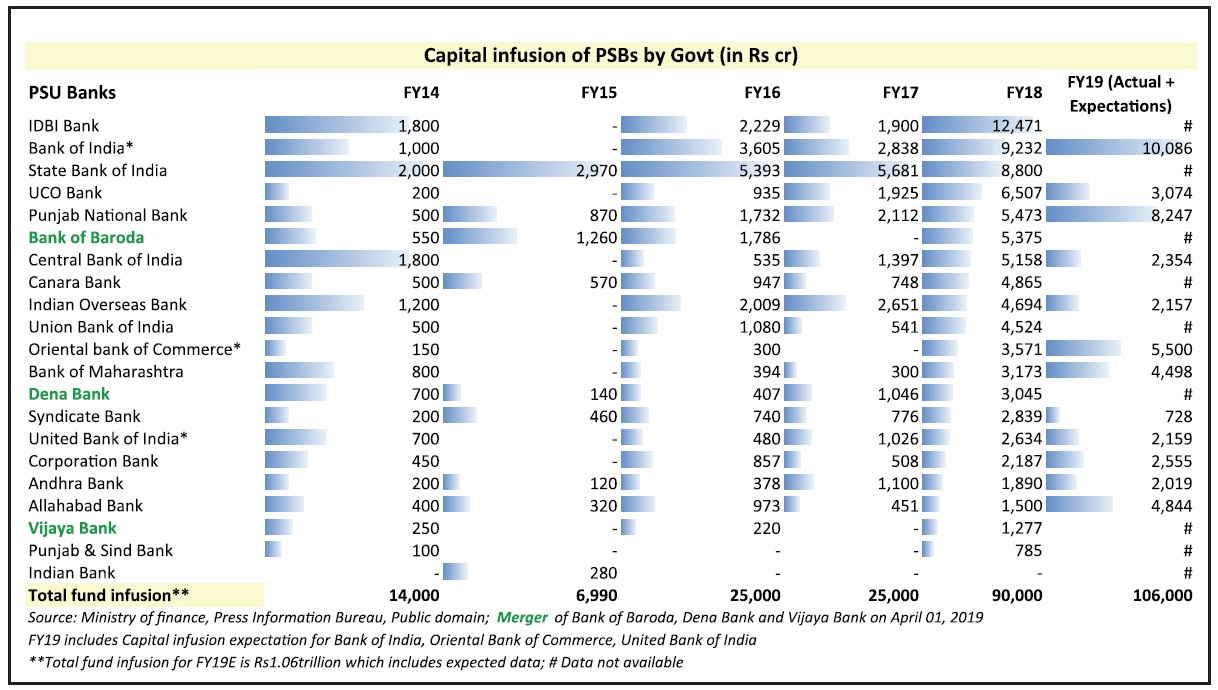 Capital infusion of PSBs by Government (in Rs crore)
Highlights:
Total fund infusion in PSU Banks amounts to Rs1.06 trillion in FY19E.
Overall capital infusion to PSU Banks during FY14-19E stands at Rs 2.66 trillion.
Between April 2018 and November 2018, the government infused Rs 22,904 crore to seven PSU Banks (up to 30.11.2018).
Between FY14-18, Indian Bank received capital only once (Rs280 crore), in FY15.
Capital infusion in PSU Bank – to improve bank loan growth and CRAR…
Highlights:
Among the PSU Bank index members, Bank of India is expected to receive the maximum capital infusion of Rs 10,086 crore in FY19E.
State Bank of India has shown the highest CAGR growth of 15% in gross loans over FY15-18.
Capital infusion is expected to help few PSBs to come out of RBI's prompt corrective action framework and help these banks to lend more.