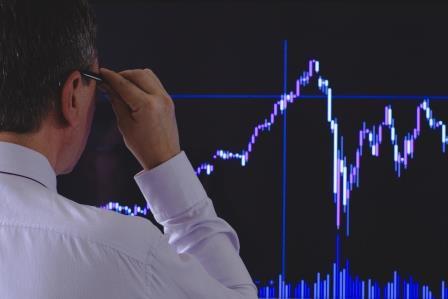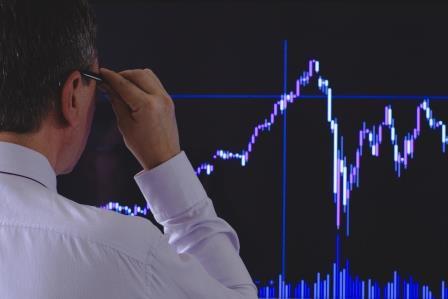 Domestic market is upbeat as exit polls have given a strong indication to the market of a clear mandate. And interestingly all the exit polls have given a full majority to form a stronger and stable new government. Being in-line with the larger expectation, the polls have come as a big relief to the market since they had turned cautious regarding the sustainability of the pre-election rally and form of the new government.
Nifty reclaimed a new high, the sustainability of which will depend on the actual return today while in the last one-week domestic market has outperformed the global markets by 5%. At the beginning of this month domestic market had slipped into consolidation contemplating the sustainability of rally, weakness in global markets and mixed Q4 results. FIIs had sold Rs5,057cr worth of domestic stocks in the last week, while DIIs were net buyers to the tune of Rs5,129cr. On a monthly basis, FIIs sold equities worth Rs5001cr, and were sellers since 8th May 2019 due to global factors and election volatility.
US-China trade negotiations have soured the global market, going against the general expectation that it will close with a resolution few weeks ago. Further, US backlisted Chinese telecom major Huawei limiting its ability to do business with other US companies. If this situation continues global central banks will have to resort to further stimulus to support their falling economies. Another factor which was impacting global markets were tensions in the Middle East, continued production disruptions in Venezuela and Iraq and sanctions on Iran leading to steady rise in oil prices. Though OPEC and other oil producers have vowed to increase production, how much of this will materialise remains to be seen.
The overall results from banks and financials are below expectation due to higher provisioning and stressed assets. Further, auto and consumer discretionary got impacted due to weak rural demand and slowdown in consumption. Metals and energy performance were weak due to lower prices and higher raw material cost while sectors like cement and IT have performed well.  Reduction in cost and pick-up in volume due to increase in project completion from affordable housing supported cement companies while stable growth in global demand and currency depreciation supported IT earnings. Pharmaceuticals had mixed results with the recently alleged price conspiracy by major Indian companies in the US casting fears of repercussions. Overall, market was hoping for 24% growth in earnings on a YoY basis based on result till 20th May, which is marginally below the expectation at 19%.
In spite of Monday's gap-up rally, election result will still be a trigger to the market, providing a near-term direction in the market. Pre-election rally may continue if the election verdict comes in tandem with the exit polls, in which quality mid and small caps will out-perform. In the short-term the sectors which can do better are Infra, capital goods, cement, financials and PSUBs.  The downside risk of the market will be protected supported by extension in economic reforms and pick up in earnings from H2FY20 onwards. The domestic market is likely to benefit from higher inflows from FIIs once a clearer picture emerges from domestic general elections.
Posted: 23 May, 2019