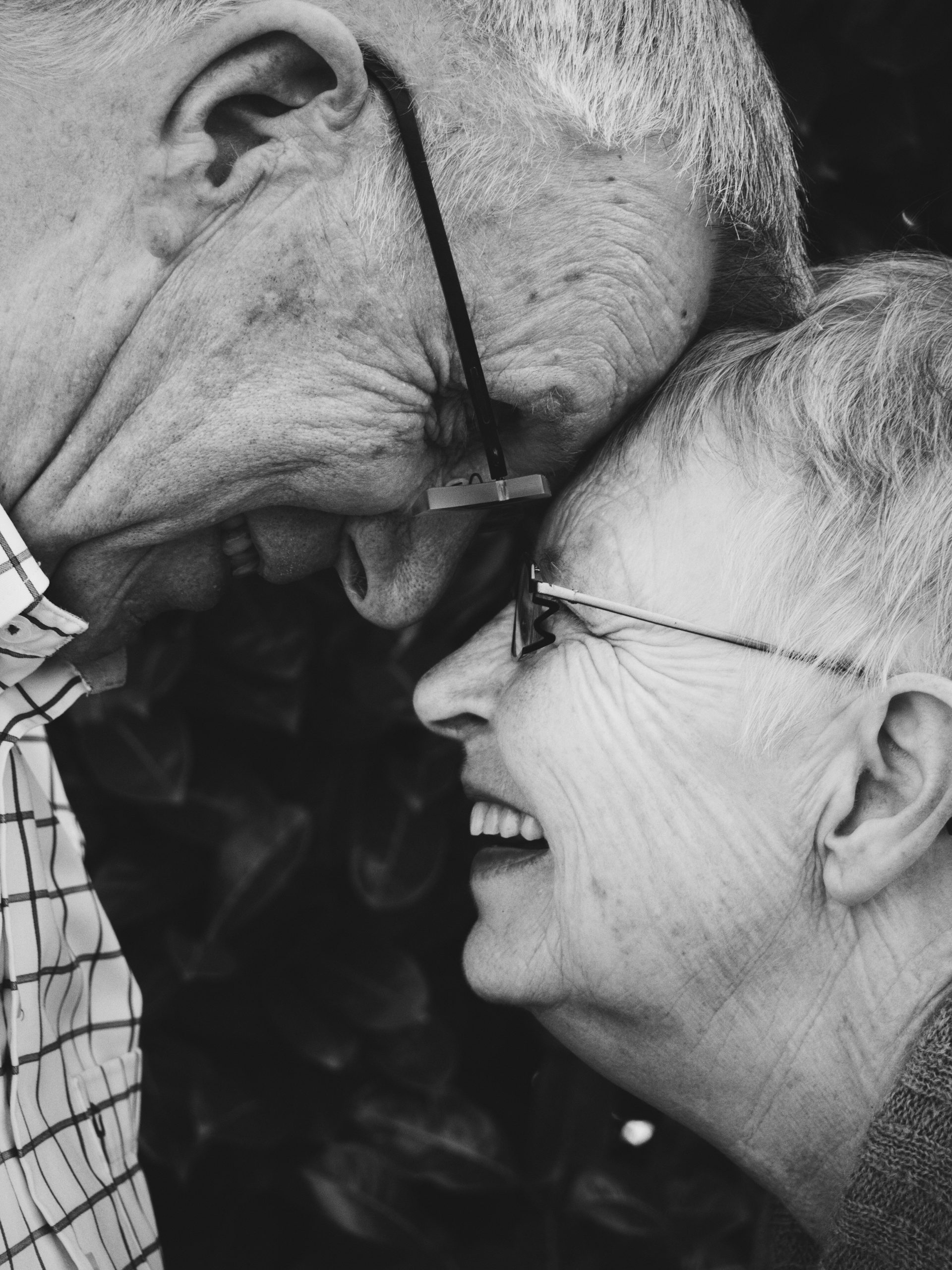 Many Indians don't have any financial planning for their post-retirement years. However, it's crucial to ensure you have retirement funds to meet increasing healthcare costs and be financially independent in your golden years.
When you retire, your regular income stops, and it could be challenging to maintain your current lifestyle if you don't have sufficient investments and savings. If you put your money in a bank savings account, the interest rate is less than the inflation rate. Therefore, it won't be enough to cover your needs in the future.
Without retirement planning, you might have to depend on others for financial support and managing an emergency could be difficult.
Best post-retirement investment options
Fixed Deposits and Recurring Deposits
The most popular investment options for senior citizens are fixed deposits (FD) and recurring deposits (RD). Additionally, banks give retirees an FD and RD interest rate that is noticeably higher. For senior citizens, interest income up to Rs 50,000 is tax-free under Section 80TTB of the IT Act.
Post Office Monthly Income Scheme (POMIS)
You can also consider investing in the POMIS, which provides a consistent monthly income. The interest income from tax-saver FDs with a five-year maturity period is subject to taxation even though you can receive tax savings on investments up to Rs 1.5 lakh.
Pradhan Mantri Vaya Vandana Yojana
The Life Insurance Corporation's Pradhan Mantri Vaya Vandana Yojana (LIC PMVVY) scheme is a low-risk investment pension plan. It has a 10-year term; last year, it offered an interest rate of 7.4%. However, the program only allows for lump-sum investments from seniors over 60.
Depending on your investment, the pension you'll receive under the plan ranges from Rs 1,000 to Rs 9250 monthly. To be eligible, it is essential to deposit at least Rs 1.56 lakh and a maximum of Rs 15 lakh by March 31, 2023.
Senior Citizen Savings Scheme (SCSS)
The scheme is suitable for seniors who desire to earn money after retirement. You can invest up to INR 15 lakhs in SCSS and receive a fixed interest rate. Although the scheme has a five-year maturity period, there is a possibility of prolonging the investing period by an additional three years. Interest payments are made quarterly.
National Pension System (NPS)
Individuals between 18 and 65 can sign up for the National Pension Scheme. Seniors may extend their term till they are 70 years old. Taxpayers are entitled to deductions for investments made in NPS up to Rs 1.50 lakh annually under Section 80C.
Individuals can also receive additional tax benefits under Section 80CCD up to Rs 50,000 annually. Depending on the individual's choice under the active option, the investment made toward the NPS may be allocated toward equities, corporate, or government securities. You may, however, choose the automatic option, in which your age determines how your assets are distributed.
Investing is essential, but you also need to keep an eye on how your financial plans are performing regularly and adjust your portfolio as necessary to reflect any changes in your circumstances. Additionally, thoroughly read the terms and conditions before investing your hard-earned money to prevent any problems down the road. You can count on Geojit to make smart investments during your retirement. Speak to an expert to understand how you can optimise your retirement investments.