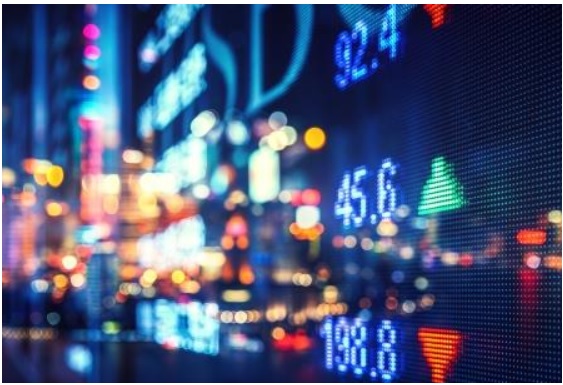 April brings in much-needed positivity, as it has done several times in the past few years. Earnings also ensure to bring in a much-needed distraction that should help traders take a stock-specific approach, and look away from index-based views. That said, the much-awaited short covering of FII's index future shorts is yet to unfold. Their short position is now above 90%, which is unprecedented, but has stayed thus for months now prompting a nuanced approach to this signal. Yet, we believe that April will bring in enough positivity to force short covering.
Expiry data show that high rollover was seen in Capital goods, Metal, Oil and Pharma sectors. For Nifty, the march series ended on a meek note, but once the weight of expiry was over, bulls showed their might, catapulting Nifty above an excruciatingly tight trading range of 300 points that had stifled Nifty for more than two weeks. Given the long stretch of the downtrend that saw Nifty registering three consecutive weekly down close, the first such instance since 2020, traders are poised to ride a recovery rally that could last the whole of April and beyond. This sets up a target for 17800 for the month. 
Now, we had opened last week pencilling in 17470 as the likely objective, and Friday looked to achieve the same in a hurry. This rapid rise could bring uncertainty. Also, the two trading holidays as well as the RBI rate decision would certainly restrain traders from taking strong directional bets. However, as long as pullback attempts do not stretch past 17175, we are rooting for a push beyond 17530 soon, which should trigger the next phase of up moves. Alternatively, pull back below 17100, would renew fears of 16800 and beyond, but this is less favoured for this week. Hence, it is weak that calls for patience, rather than exuberance.
First published in Financial Express