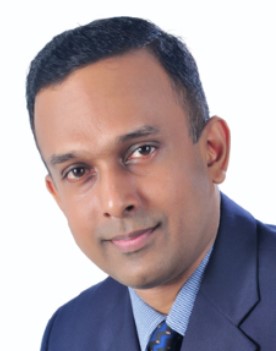 There is no mistaking the fact that Nifty is on the cusp of a major move, for a variety of reasons. Firstly, Nifty has been trading under the much followed 200DMA for 10 days on the trot. Recently Bank Nifty which had been holding above this key moving average, has also slipped below the same last week. Only about 17% of NSE 500 stocks saw a weekly advance, with as much as 30% of NSE 500 stocks falling below their 5 day lows. We have just had three consecutive weeks of downside close, and since 2020, we have not seen the consecutive weeks of losses stretching any more than this, setting up for upsides in the coming week. Lastly, expiry week will accelerate the unwinding of positions which were built ahead of key event risks like inflation numbers, FOMC rate decision etc., and sets up conditions for wild moves.
However, despite intermittent volatility, VIX remains benign at 15, suggesting that the market can not be any more bothered about the apocalypse views that have been floating around for the last month or so, fearing the worst. This also supports upside prospects. Additionally, earnings are due in a fortnight, which should give the ideal distraction to make the traders take their eyes off index based bear views, and instead take a stock specific approach, which in turn should help bring back broad market stability.
Yet another crucial aspect for the next fortnight is the net shorts held in index futures by FIIs. Whenever the FII short positions in index futures go above 60%, the correlation (negative) starts strengthening. This year so far, the first instance of the short positions going above 80% was 30Jan, which was followed by about 500 points rise in Nifty. The second instance was on 23rd February, post which around 300 point rise in Nifty was seen. Since 10th March, short positions of FIIs in index futures have stayed above 80%. Incidentally FII index short positions are now above 90%, which warrants a reversal, and consequent upside in Nifty, especially as the extreme positioning have been on for almost all through this year so far.
With these in the backdrop, Nifty aims for 17470, but we will seek confirmation from a break beyond 17070 early in the week for the same. Alternatively, inability to float above 16800 should force us to reconsider the prospects of 16200-15500, but as is, we are not in favour of an outright collapse.
First published in Financial Express