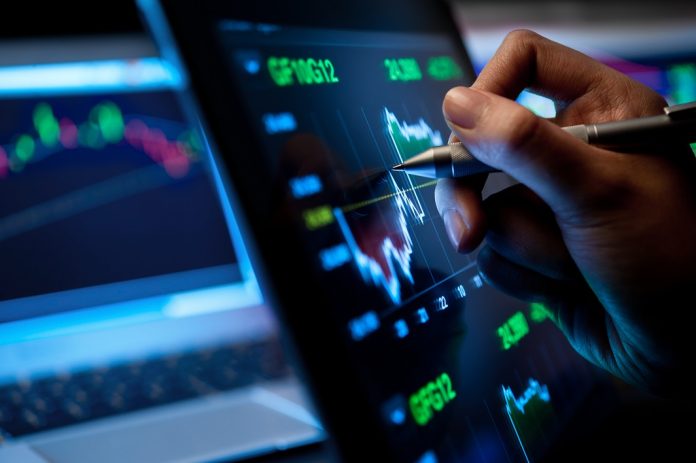 With earnings in full flow, Nifty has failed to make much headway. It was to expected that directional moves on the index would step aside for stock specific moves, but rate hike concerns and Middle east tensions have kept risk appetite low, with IT and banking sector stocks dragging Nifty lower. But, with more than 6% shaved off from the IT index's peak of September, we expect the index's decline to slow down, and even expect some of the constituents to make a strong recovery. Further, a good number of earnings are yet to flow in. 
Meanwhile, with the PSU Bank index, the 21% rise in September that largely rode on enthusiasm surrounding JPM global bond inclusion had come on the heels of 270% rise from covid lows. It was a hard act to continue. Though the mercuric rise may be over, we see the prospects of mean reversion upmove, should another 3% downmove unfolded. Nifty's prospects thus look entwined with the performance of these two indices. Meanwhile, auto stocks have helped to keep the bullish hopes alive, with more than 50% of the auto index stocks near their respective 52 week high. 
None of the index components look overbought but the index is now near September peak, and has seemingly entered a broadening triangle pattern, suggesting that a volatile phase is to be expected. With these in perspective, Nifty does look to have room for a revisit of 19,500 or another leg down towards the 19,350-19,180 region. But a collapse is less expected, and the prospects of a return to 20,000, will brighten once we close above 19,600.
Bank Nifty on the other hand is at a much more critical juncture. Being near a horizontal support, recent low and the 2SD boundary, Bank Nifty has managed to register an upclose despite two days of gapped down opening. But, unless we see an intraday spike above 44,400, or a close above 44,000, the index has room for another leg down towards 43,300-43,080, making 43,567, Friday's low, critical to upside bets. Sensex, meanwhile, looks more stable, as suggested by flat close across the last 6 hourly candles, while even raising the prospects of a recovery move to 65,700 or even 66,120.
First published in Financial Express