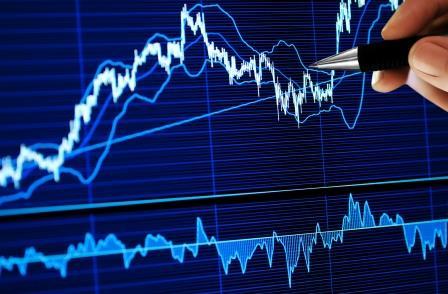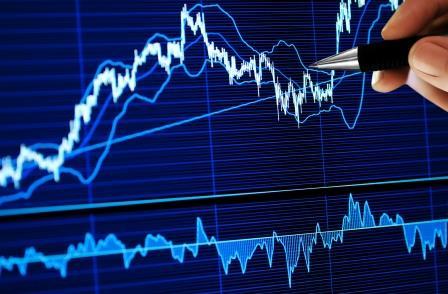 In my previous article, I wrote about two major events that could impact the market in the short-run – the price of crude and the US bond yield. Of the two, crude has declined sharply; but US bond yield continues to remain at high levels. The crude crash is, indeed, a major tailwind for the economy and markets while the high US bond yield remains a cause of concern. The markets got support from crude; and the sustained strong flows from mutual funds have emerged as a huge positive for the market.
We expect the market to remain choppy for the next several months. Political uncertainty will be the most important factor influencing the markets. The ongoing state elections and the run up to the union elections will weigh heavily on investor sentiments till clarity emerges on the outcome of the general elections. The ongoing liquidity crisis also can impact the market in the coming days as around Rs 1.52 lakh crores of commercial paper and short-term debt are coming up for redemption in November and some negative fallout from that cannot be ruled out.
Headwinds from political uncertainty and tailwinds from crude and improving micros are likely to set the market on a roller coaster ride. The dips in this ride would be great opportunities to invest. A bottom up approach to accumulate good quality stocks would be the ideal investment strategy in these volatile times.
From the FY 20 perspective, market valuations appear fair. Mid–and small-caps appear to have bottomed out and there is value in quality names in this segment. SIPs in mid- and small-caps and multi-caps would be a good investment opportunity now. You can view Geojit's fund recommendations in Geojit Insights – pages 36 to 41.
Posted: November 2018