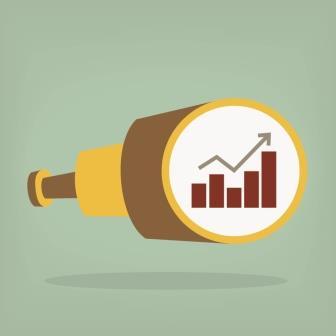 Market last week
Market remained indecisive throughout this week as investors turned cautious on account of premium valuation, Q4 earnings season and sharp pre-election rally. Surge in oil prices on account of production cut by OPEC and supply disruptions were also impacting domestic sentiments.
Additionally, there was growing discomfort in global markets due to slowdown in growth and continued delay in settlement of trade disputes, hurting marcos. IMF in its latest update, has cut the world economy's forecast further, third time in 6 months, due to trade tensions and chaotic Brexit. However, domestic market liquidity remained strong due to FII's flows after the dovish FED minutes reiterating no hike in CY19, whereas DII's were sellers. Pharma IT and FMCG witnessed gains as investors turned defensive, while pick up in auto sales aided the sector to gain investor's attention.
Market this week
The current liquidity driven rally in domestic market may get extended as market is hoping for a continuity in reforms implemented by the last government, benign inflation and increase in scope for further rate cuts. However, a downward revision in GDP forecast by RBI, higher oil prices, global factors and elections will add volatility in market. Additionally, Q4 earnings will also weigh on investor sentiments, consensus expects strong double-digit growth led by financials.
Posted: April 16, 2019