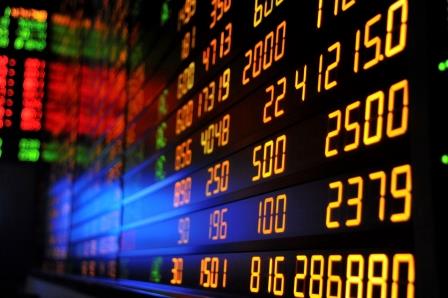 Market this week
Global markets were volatile this week largely due escalation of trade tensions between major economies. Emerging markets are consolidating as central banks across global are tightening their monetary policy which is impacting liquidity.
Back home, market witnessed some bounce back on account of better auto sales and increase in minimum support price (MSP). Though increase in MSP is inflationary, expectation of pick-up in spending & progressing monsoon lifted Auto & FMCG index. Additionally stability in domestic yield and oil prices added some momentum.
Week ahead
US has started tariff war by imposing levy on Chinese goods; while china retaliated by reciprocal tariff. Markets will closely monitor the development on this front. In the near term mid & small caps might continue to under perform as investors will look for adding good quality blue chips stock where the long term outlook is solid. CPI inflation & IIP data will be keenly watched, consensus expects June CPI rise to 5.2% versus 4.87% and May IIP is expected improve to 5.9% versus 4.9%.
Posted: July 2018