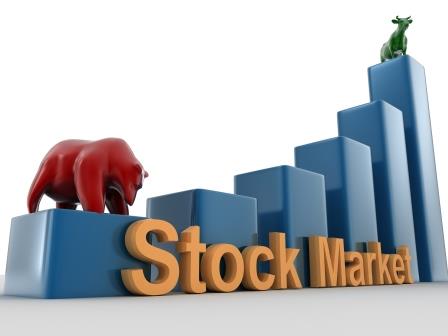 Market last week

Considering the weekly time frame, index witnessed sharp consolidation with negative closing on intraday basis due to global headwinds and expiry led volatility. Earnings season has started with buoyancy of 15% YoY earnings growth. Though initial set of results was good and as the season progressed companies are struggling to maintain a decent operational efficiency due to rising input costs, interest rates and depreciation in INR. This in turn increased the scope of downgrade in earnings in coming quarters.
On the other hand, a sharp fall in oil prices to around USD76 a barrel and drop in 10yr yield are providing support to INR. Consequently, market is likely to get some support on the down side and RBIs open market operations to improve liquidity situation in the market.
Week ahead
The market has been correcting in the last 2months and in the near-term considering the technical factors, we are bound to see some relief as we are deeply below the 200days moving average and well below the oversold region. Earnings season will get pace in the coming weeks and as market participants will be keen on comparing consensus earnings with actual which will dictate the market momentum. And if the global volatility continues investors will be more focused on haven assets like gold & bonds.
Posted: October 2018