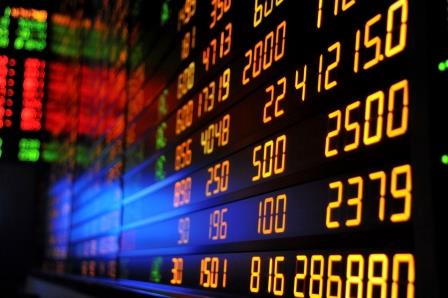 Market this week
Market started off on very weak note on concerns of sharp fall in INR, rise in crude prices and sell-off in emerging markets. The global triggers were not very supportive as trade tension remains a key catalyst while outflow of foreign funds in expectation of FED rate hike was impacting the domestic sentiment. Rupee succumbed to a new low of 72.91 and 10-year yield rose further on account of widening current account deficit. Consolidation in Mid & Small cap continued, while higher yields impacted banking stocks.
However, domestic market showed remarkable resilience with emergence of value buying supported by recovery in rupee and softening of bond yields. Meanwhile consumer inflation eased to 10-month low of 3.69% in August, below the RBI's medium-term target of 4%.
Week ahead
Despite sharp fall in rupee and consolidation in domestic markets, we are outperforming other emerging markets. The reasons for this are revival in domestic earnings growth, better economic data and softening of CPI. However, some risk factor like surge in oil prices, strengthening of dollar and escalation of trade wars are creating headwinds for the markets. Considering this, market is expected to be volatile in the near term. For the week ahead, markets will closely monitor the outcome of economic review meeting this weekend.
Posted: September 2018