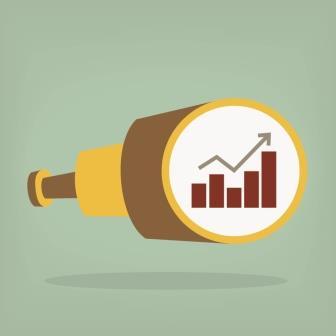 Market last week
The market started the week with a gap-up as the exit poll predicted a landslide victory for the ruling government which supported the investor's sentiment. Short covering and value buying were seen in many beaten down stocks and sectors in expectation of continuity in policies and reforms. Further, the euphoria continued and market elevated to a new high of 40,000 (Sensex) as the final verdict came in-line with the exit-polls, a resounding mandate to the NDA government.
On the global front, US-China trade negotiations have soured the global market and resolution seems yet to be reached. If this situation continues, global central banks will have to resort to further stimulus to support their falling economies. Another factor which was impacting global markets were tensions in the Middle East, continued production disruptions in Venezuela and Iraq, and sanctions on Iran impacting the oil prices. However, rising inventories and concerns of an economic slowdown dragged oil prices to below USD70/ barrel towards the weekend.
Market this week
The domestic market is likely to benefit from higher inflows from FIIs on account of political stability and expectation of growth. The downside risk of the market will be protected supported by extension in economic reforms and pick up in earnings from H2FY20 onwards. The risk taking ability has come back and since the valuation of mid and small caps are below the long-term averages the attractiveness is irresistible, will well outperform.
Posted: May 27, 2019