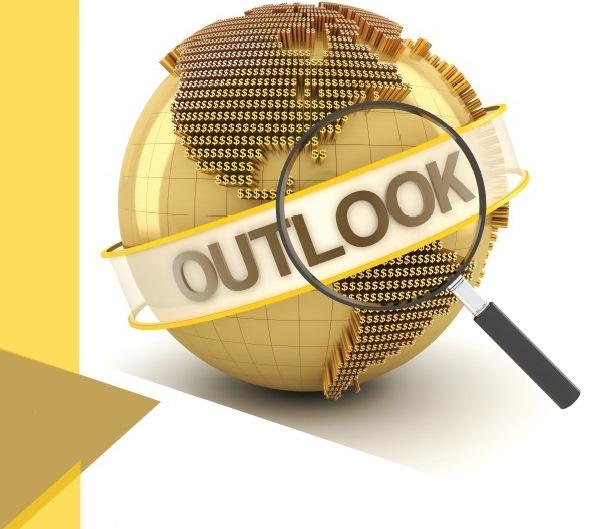 Market last week
Domestic market was on a consolidation mode as the pre-election rally was fading and Nifty extended its losing streak in the last couple of weeks. Investors have turned cautious as domestic valuation was not comforting given weak corporate results, slowdown in institutional flows and premium valuation. On the global front, escalation in trade tensions between US-China ahead of the upcoming meeting accentuated the consolidation.
The negative trend got extended as the US imposed additional tariffs on Chinese goods on Friday. Selling in domestic market was broad based, while auto, metals, and oil and gas were the key sectoral underperformer given global uncertainties. Banks continued to be under pressure on account of NPA issues.
Week ahead
The Q4 results so far were marginally below expectations which will lead to further downgrade in earnings and valuations.
Slowdown in mutual fund inflows is also indicating that investors has turned cautious. Post elections, weak macros and earnings disappointment may lead to some more consolidation. Any sharp outflow of foreign funds may impact the liquidity and domestic market may underperform in the near term. Further given continued rhetoric of trade war, global factors will have a say on market direction. This week CPI and WPI are the key data points to watch. Consensus expects marginal uptick in inflation.
Posted: May 13, 2019