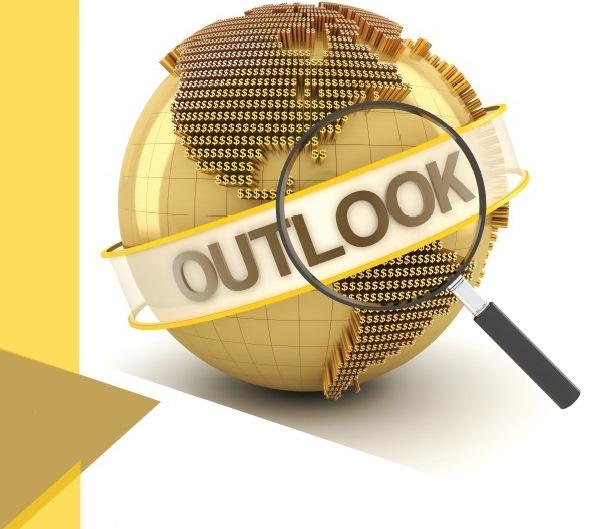 Market last week
Investors were on a profit booking mood this week given weak global cues and general elections. Additionally, end of US waivers on oil imports from Iran has led to rise in oil prices which was a concern for the market. The sentiment was further impacted by rise in India 10yr yield and rupee depreciation. Global markets were mixed on account of results and concern over slowdown in Chinese central bank's stimulus packages.
Consolidation was broad based while auto, financials and metals were the key sectoral underperformers due slowdown in auto sales, PSU NPA issues and fall in metals prices, while IT was outperformed on account of weak rupee. But on Friday, fall in oil prices in expectation of rise in output by OPEC provided a positive impetus for the market. Further, better Q4 results and strong FIIs flows helped market to end on a positive note. However, mid and small caps continued to underperform.
Market this week
In recent times, exuberance in Indian equity market was largely due to factors like higher liquidity from FIIs, its attractiveness compared to other EMs and Reforms. There are possibilities that interest rate in India may reduce in the medium-term given structural reforms in the economy & NPA issue, reduction in consumer inflation and post-election stability in the economy. Further, Q4 results so far has been in-line with expectation. Any revival in earnings and potential rate cuts by RBI will help the market to outperform in near term.
Posted: April 29, 2019