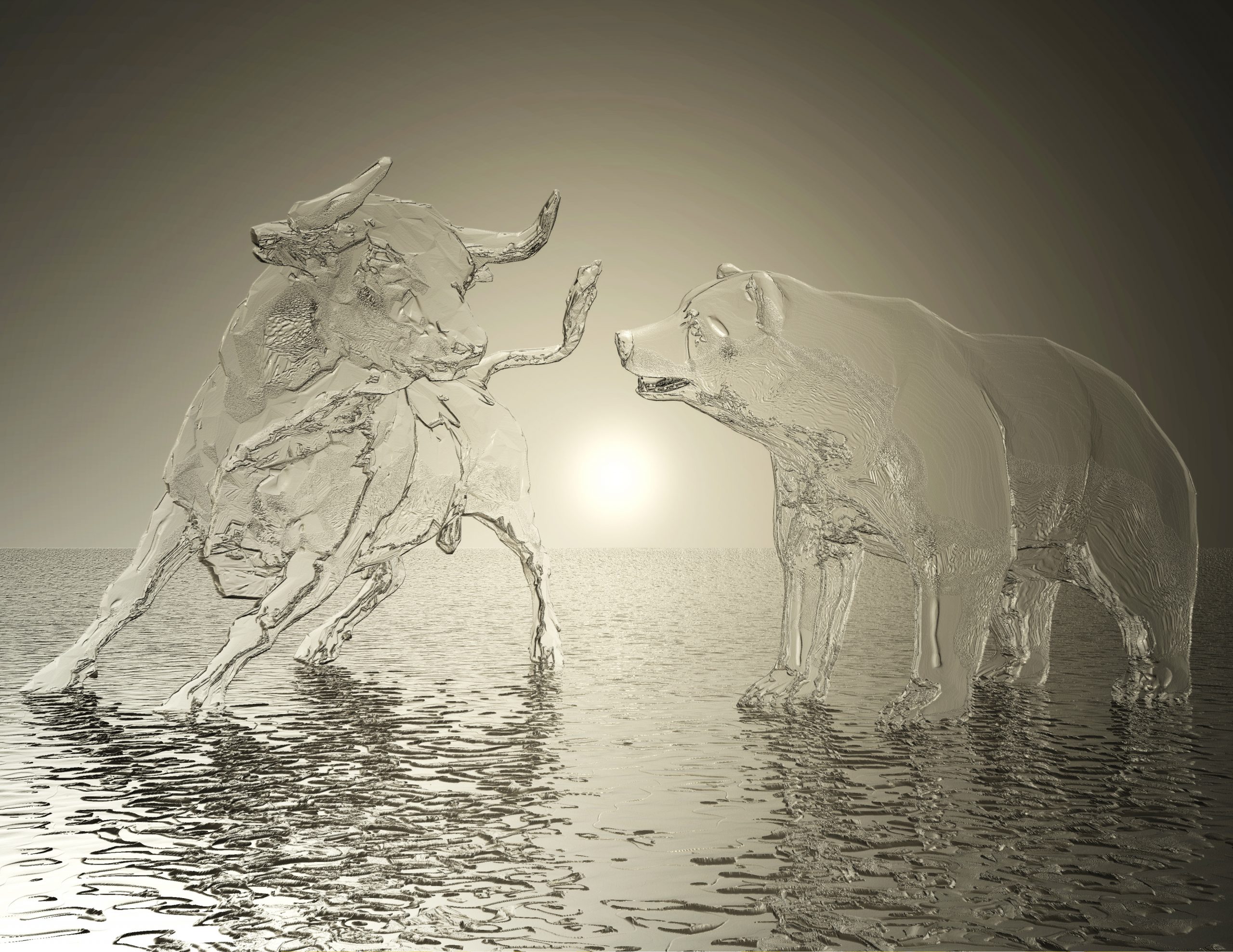 Market last week
Market closed with steady gains this week despite CPI overshooting RBI's comfort level largely due to positive expectation on the Union Budget & possible improvement in the trajectory of earnings growth as per the Q3FY20 preview. Further strong global cues on account of signing of phase-1 trade deal by US-China added positive vibes for the market.
Though market was cautious due to sudden jump in CPI to 6 year high, at 7.35% on MoM basis, but moved ahead as Q3 results started on a positive note with IT sector results coming in-line with expectation. FIIs were maintaining its risk-on strategy with positive inflows in Emerging Market, with expectation of no hike in US Fed rate and improvement in EMs economies during CY2020. IT, FMCG, Pharma and Auto were the key outperformers this week. Expectation of robust growth due to lower cost and demand supported by normal monsoon, led to strong up-move in FMCG sector. Auto stock witnessed some value buying led by expectation of worst been over for the sector. However, we have seen outperformance in the broader market in expectation of re-rate in valuation supported by revamp in earnings growth. However, key indices gains were capped due to impact of SC verdict on AGR having effect on Telecom & Banking sector which is already under NPA problem.
Week ahead
Nifty50 index earnings is expected to grow by more than 20% on a YoY basis due to low base of last year, cut in corporate tax and growth in banking sector on account of fall in provision & NPAs. Overall expectation is that, Q3 is likely to provide a strong push to earnings growth trajectory for FY20 and 21. Further, market is expecting strong measures from the government from the budget. Going ahead, ongoing Q3 result and cues from budget, will dictate the further direction of the market.