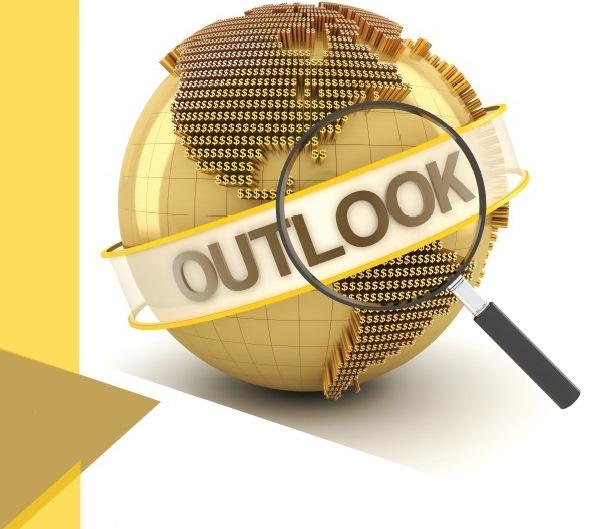 Market last week
Market was largely on a consolidation path during the week as investors turned to a holiday mood after experiencing a Santa Clause rally. In CY2019, so far Nifty had given a return of ~13% while Nifty mid & small cap gave up -5% & -11% respectively. In CY2019 benchmark indices touched all-time highs, but it was also characterized as a polarized market. Large caps have performed better than Mid / Small caps, as money was chasing few high-quality stocks, which are now richly valued and may not match previous historical returns in the future.
Additionally, expiry led volatility and concern over the fiscal math of the government due to possible delay in divestments and short fall in tax collection influenced investors to stay in the side line. Global markets seem to be in comfort zone fuelled by hopes of easing trade tension which will add adequate liquidity to emerging markets like India.
Week ahead
We expect this polarized valuation not to sustain, there will be shift of money from the overvalued large caps to attractively valued mid and small caps. PSU banks NPA worries are being promptly addressed by the government, while with reduced fresh slippages & improved recoveries, we can say that NPA worries are behind us to an extent. In upcoming budget, market expects tax incentives for equity market with reduction in long-term capital gain tax & others. Sector specific incentives & reforms may be provided to key areas like NBFC, realty, infrastructure & auto. This is a good time to invest in cyclical stocks & sectors like Metals, Energy, Capital Goods and Industrials.