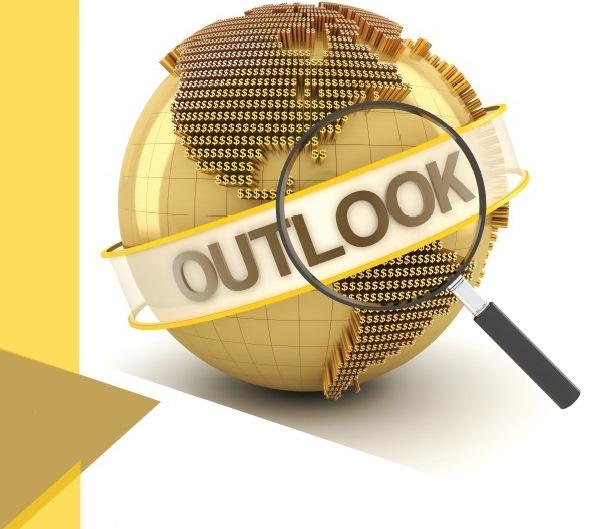 Market last week
Market was volatile as the domestic economic engine continues to be weak and there is an expectation that this trend will continue for a couple of more quarters. Nifty traded in a narrow range of 11100-11300 level as investors were indecisive while FIIs are selling due to risk-off in the emerging markets owing to slow-down in the economy.
Domestic economic growth was impacted by a combination of domestic as well as global headwinds. On domestic front, the key factors are weakness in real estate, infrastructure, contraction in capital goods & consumer durables sector and the banking crisis. Though RBI continues to be accommodative with rate cuts, but market was disappointed since the transmission of the cut in interest rate which happened during the year was not disbursed to the corporate & household. Another factor that impacted the investor sentiment was huge downward revision in GDP growth estimate and emergence of fresh stress in the banking system. Defensive bet Pharma declined due to increasing US FDA observations. Banks underperformed due to concern over slippage and on-going crisis in the sector. The volatility got extended as earnings season started on a weak note with ITEs second quarter earnings being mixed and surge in oil prices after rise in tensions in Middle East. Despite this, market ended this week on gains of ~1% on account increased optimism on US-China trade talks and strengthening of rupee.
Market this week
The outlook for corporate earnings growth had got better due to cut in tax rates however operational gains in terms of demand, price and profitability, the overall trend of PAT growth remains subdued. The preview analysis of Q2 result is muted due to no real increase in demand and prices, this may impact the market performance during the month. While the August IIP data which declined to -1.1%, indicates that the risk of slowdown is likely reflect in Q2 corporate earnings. The week ahead is eventful with macro data like CPI & WPI. Additionally, results from Index heavyweights from FMCG, Cement, IT, Private Bank and Petrochemical sector is expected, which will dictate the market direction.
Posted: October 14, 2019