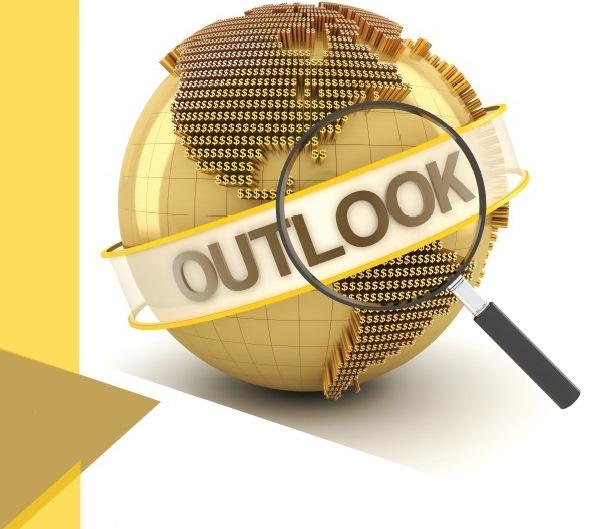 Market last week
Volatility continued in the market as investors remained risk-averse given uncertainties over future economic growth and confusion regarding likely measures being considered by the government. Further weak global cues and no relief in sight of trade disputes was another concern for the market.
Nifty touched a low of 10,718, as the it started to witness sell-off. The key underperformers were Metals, Banking and Finance and Oil and Gas. Weak commodity prices impacted metals, oil and gas sectors, while delay in resolution of NPAs impacted banking sector leading to higher volatility in the market. Rupee fell to near six months low due to continued outflow from foreign funds and weak exports data. IT index outperformed given its defensive tag helping investors to tide over the volatility. However, market witnessed some short covering on Friday on expectation of some announcement by FM.
Week ahead
Nifty bounce backed after testing a low of six months low in expectation of supportive policies from the government. Going ahead, sector specific measure announced by FM like removal of surcharge on FPI, recapitalization of PSBs, faster transmission of rate cut, cheaper loans and payment of pending GST refund is expected to restore some confidence in the market. Till to date FPIs were on risk-off mode, which impacted higher due to surcharges, given a change in the decision we can expect a good amount of reversal in inflows in the coming periods. Nifty50 is likely to be in trade positively in a range of 11,000 to 11400 level.
Posted: August 26, 2019.