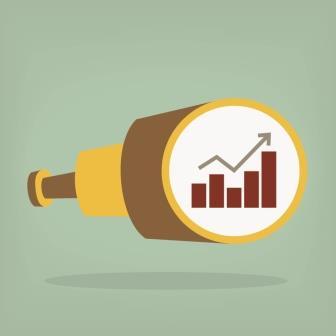 Market last week
Market was lackluster as consolidation continued on account subdued global cues and holiday shortened week.  Domestic market started on a weak note as global markets declined due to political uncertainties in Argentina and Italy impacting performance of emerging markets. While worsening U.S-China trade relations and signs of further slowdown in economy led by weak data added pressure to the market.
However, some short covering was witnessed on expectation that the India government is considering for strong measures to support flagging economy and provide some relief to FPIs. Moderation in inflation, expectation of another rate cut and potential corrective measures to cut tax and stimulus to industries calmed investors nerves. Selective buying and some short covering led by FIIs helped the market to close on a flat note.
Week ahead
Overall Q1 PAT grew by only 8% compared to expectations of 11% on a YoY basis. It seems that earnings growth & outlook will be downgraded for FY20 impacting the trend of the market in the short to medium-term. On the other hand, global issues are not subsiding while the domestic market is floating on a hope of stimulus package. Given the government weak fiscal condition, limited measures may not have a positive effect in the market. However, any change in current LTCG & super-rich tax for FPI can give a big relief for investors. Additionally, further rate cuts and increase in liquidity may limit the downside risk of the market. In the short-term Nifty will continue to trade sideways with a trading range of about 10,800 – 11,400.
Posted: August 19, 2019