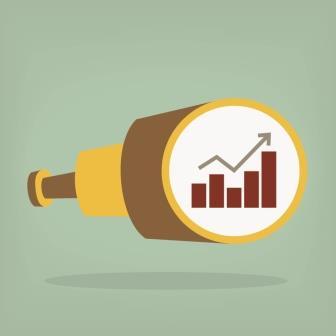 Market last week
Initially market gained some positive momentum on account of green shoots of revival in earnings led by IT sector & index heavy weights and ease in June WPI inflation. Dovish stance of global central banks was another factor which kept domestic market in positive territory. However, domestic market witnessed sharp sell-off as foreign portfolio investors on concerns of higher tax and mixed quarter earnings.
Though domestic mutual funds were providing support in the market, FII's were on a risk-off mode, on account of higher tax proposed in the budget which is likely to impact the FPI's returns. Sell-off accentuated as FIIs aggressively reduced their exposure in index heavy weights in Banking, Auto, Metals & Pharma stocks as FM declined to modify any changes to the budget proposals on higher income-tax surcharge.
Week ahead
Global central banks including RBI are cutting their rates to support the economy, however markets are not yet convinced given weak demand scenario, extension in trade war and lack of revival in corporate earnings. On a one-year-forward basis the market is trading at a P/E of 19x, which is at premium and It remains to be seen whether or not this premium valuation will sustain.
Posted: July 22, 2019