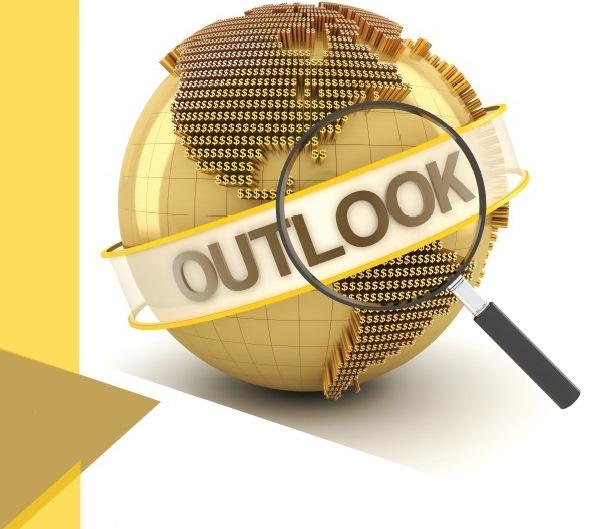 Market last week
Renewed hopes of possible reconciliation of US-China trade dispute helped the market to start this week on firm note. Additionally, dovish comments from global central banks and expectation of stimulus package given slowdown in domestic economy added to the positives. A board-based buying was seen, as market was trading in over sold region with Nifty getting support near 11600 levels. Metals also inched higher due to ease in trade-war tensions. PSU banks gained as credit growth has picked up recently and provisioning related to NPA has reduced. While, Pharma gained on account expectation of marginal improvement in outlook and attractive valuation.
However, towards the week end, domestic market went into profit booking mode given mixed views on US-China trade talks, G-20 meet, weak monsoon and RBIs concern over NBFC's liquidity.
Week ahead
There is limited scope in budget for any big fiscal measures to excite markets. Further, expectation from Q1FY20 is likely to be moderately positive led by base impact from Banks & Pharma. The risk is that, given slowdown in the economy, the expectation seems very high for FY20 and downgrade in earning is also possible. Consolidation might get extended given global factors, evolving Indo-US trade, VISA spat and weak domestic macros.
Posted: June 29, 2019.