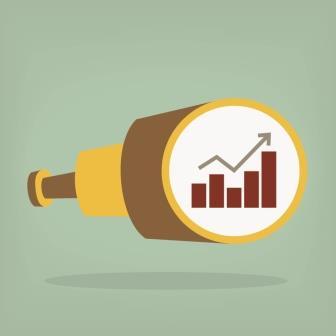 Market last week
Domestic market has caught in a bearish grip as investors are increasingly turning cautious led by global trade war which has got murkier. Additionally, concern over weakening economic data, lack of liquidity and likelihood of deficit in monsoon was a concern for the market. Earnings growth is likely to be downgraded further given deteriorating situation and FIIs continued to be on risk-off mode.
While a minor relief rally was seen in domestic market supported by global cues given dovish view from US FED and accumulation by DIIs at dips. Additionally, expectation of some relief measures from government due to slowing economy, GST council meet and announcement of new government agenda added some positive momentum to market. However, the rally was sold into as geopolitical tensions in middle east is threatening to blow-up leading to sudden spurt in oil prices. While concern over short fall in tax collection and RBI's indication of losing traction on growth impacted the investor sentiments.
Week ahead
Consolidation might get extended given global factors like trade conflicts between US-China, Brexit, middle east geopolitical tensions and US economic sanctions on Iran. Whereas, evolving Indo-US trade, VISA spat, weak domestic macros and downgrade in corporate earnings will keep the market under pressure. Though there is limited scope in budget, any fiscal measures, relief to corporates and steps for arresting slowdown in consumption will bring some respite for the markets.
Posted: June 24, 2019